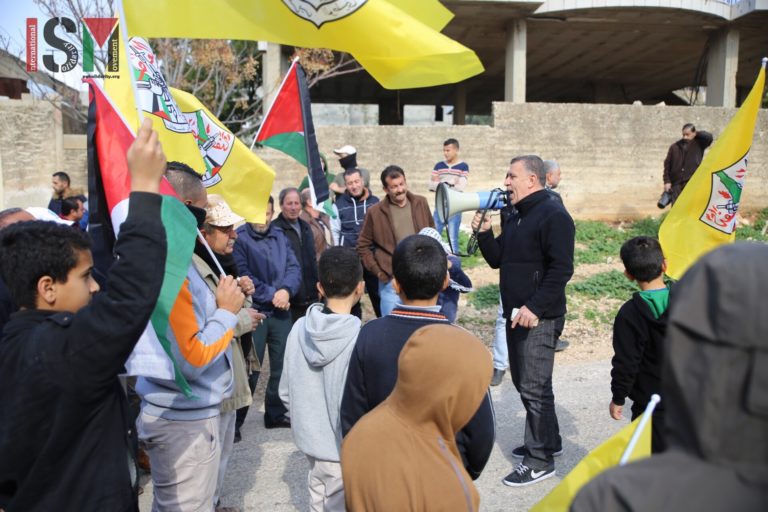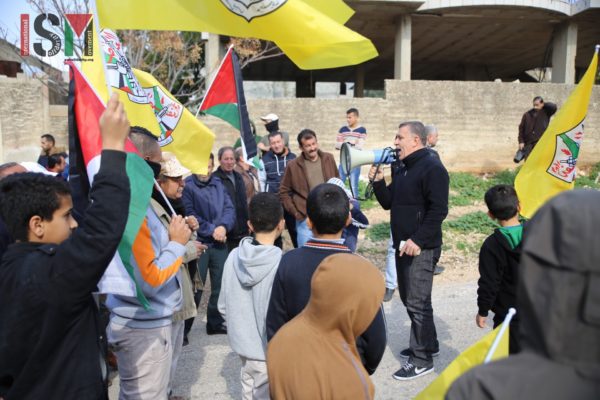 12th January 2018 | International Solidarity Movement, Nablus team | Occupied Palestine
Today in Kfar Qaddum the protesters, marching towards the road closed off due to the illegal settlement of Kadumim, were suppressed by Israeli military. Protesters were met with teargas and rubber coated steel bullets. Luckily there were no serious injuries. Three days ago though, hundreds of settlers from the illegal settlement of Havat Gilad attacked the neighboring village of Far'ata.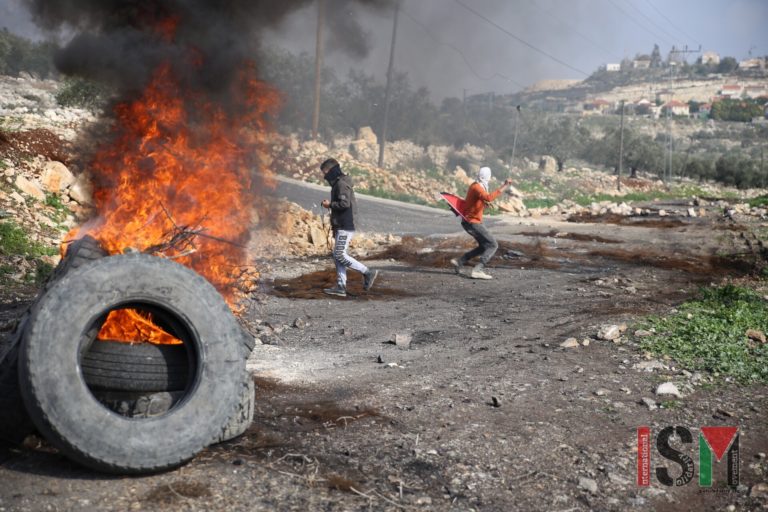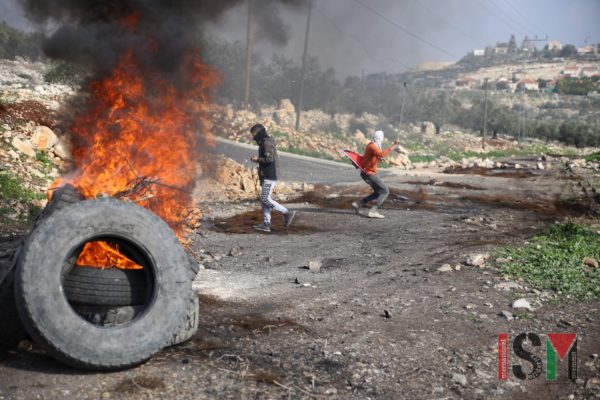 When ISMers spoke to the protesters in Kfar Qaddum, they expressed more relief than usual about there being no serious injuries today. "There is so much violence around the West Bank right now, so if something happened here we fear that it would go unnoticed." says the main coordinator Murad Shtawi. He showed ISM the video taken by his friends in Far'ata where dozens of settlers forcibly enter the village.
Following the funeral of a recently killed settler from the illegal outpost of Havat Gilad, dozens of settlers attacked the nearby village of Far'ata. The settlers from the illegal outpost threw stones at seven Palestinian homes, breaking windows and causing other property damage. The attacking settlers also damaged trees belonging to Palestinian villagers.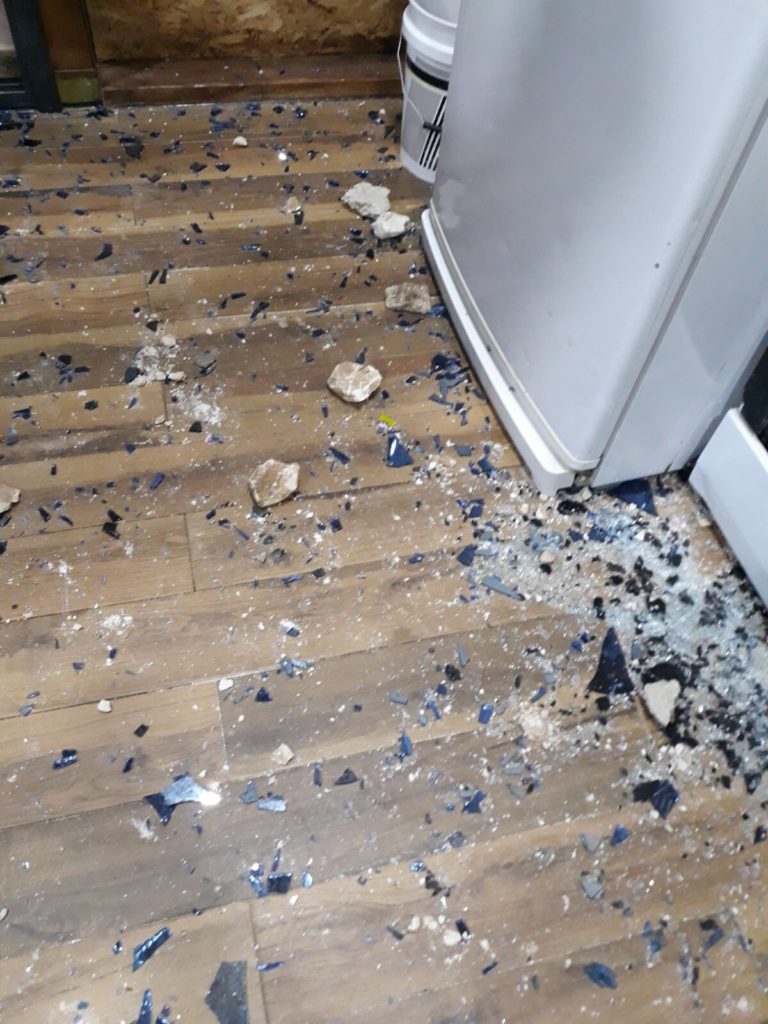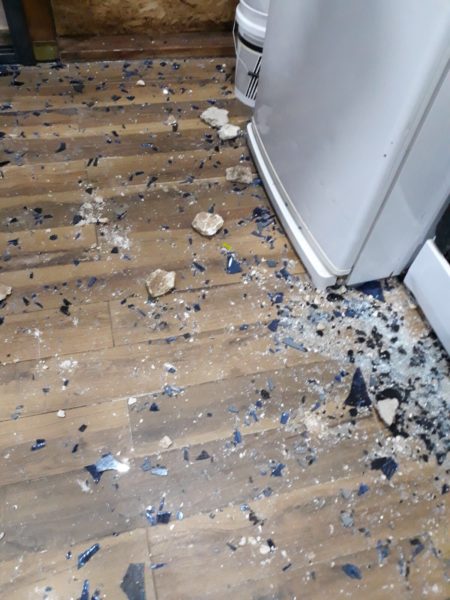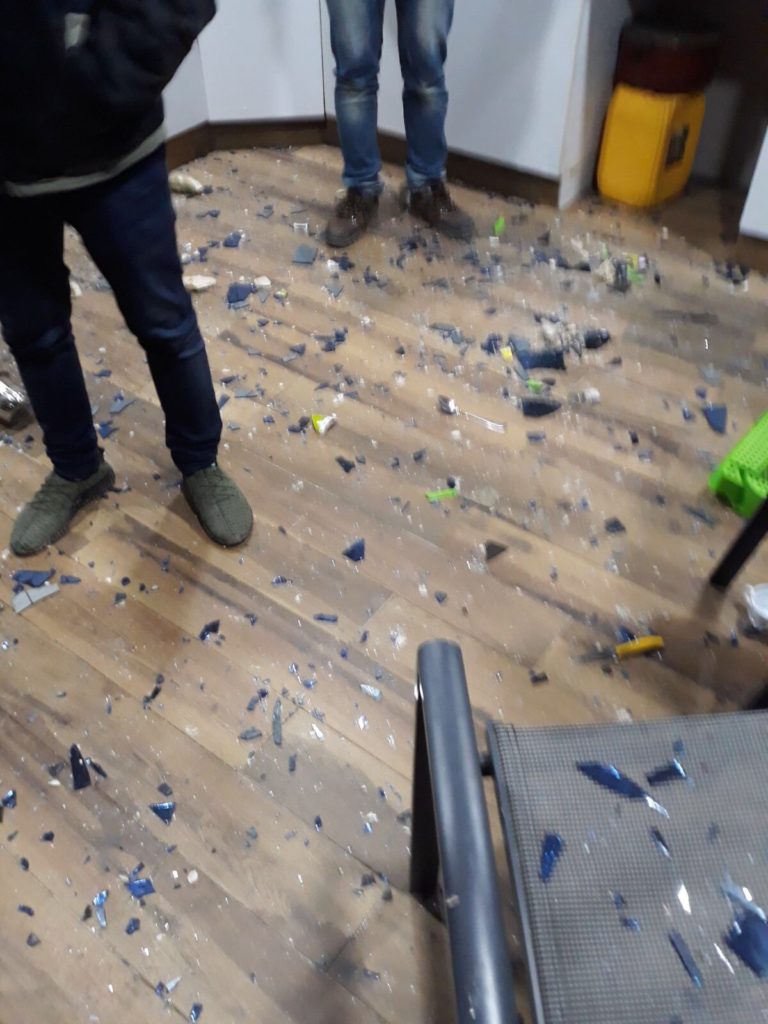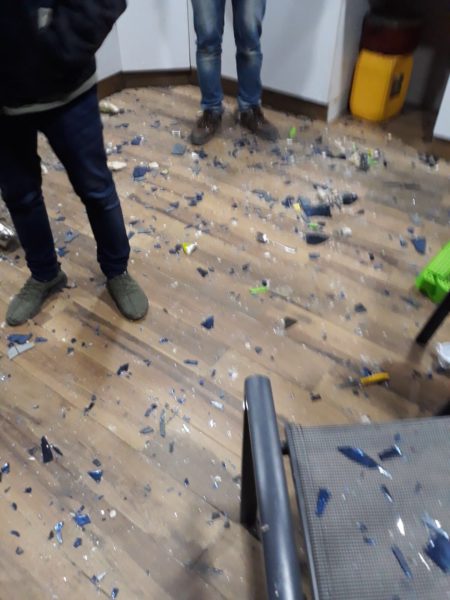 The illegal outpost of Havat Gilad, founded in 2002, has had numerous incidents of land theft, destruction, vandalism, and violence towards nearby Palestinian villages. The illegal outpost is scheduled for demolition under an international agreement, but Israel has yet to remove the illegal outpost. Outposts, like Havat Gilad, are illegal under Israeli and International law.
The villagers in Kfar Qaddum have been protesting the effects of the illegal settlement Kadumim since 2011. Apart from the land theft, which is still ongoing, in 2003 the villagers lost their main connection with Nablus increasing their commute to almost an hour instead of previous ten minutes.