It was 7am when we woke up after a night under the stars, in the village of At-Tuwani, surrounded by arid hills and olive groves. It's the kind of place you'd want to sightsee, or drink tea with the locals, admire the work of weaving and embroidery by the women of the village. But few people still come here. In the 80's Israeli settlers took up residence on a hill opposite At-Tuwani, and the years that have followed have been a living hell for the inhabitants.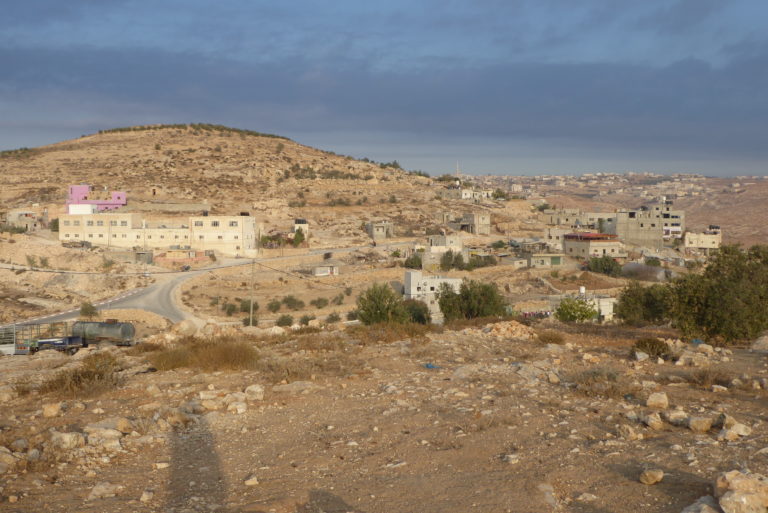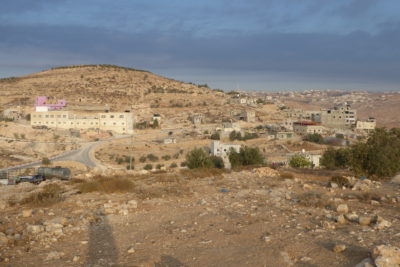 The night before, we were accompanied by Bilal and Mahmoud, two young people who grew up coping with the violence of settlers, and Israeli soldiers. From Mahmoud's house we observed the hill of the settlers. He told us that he's already been in prison, just like Bilal; his house attacked, his olive trees cut. A few days before we arrived, we learned that his brother was nearly killed by a settler. In this village no one ever really sleeps. Phones are on at all times, the inhabitants always ready to rush out of bed in order to defend their village. To defend the village is to defend their herds from mutilation, their houses from destruction, and their culture from erasure. Most importanly, they are defending their right to live on the land they have occupied for centuries.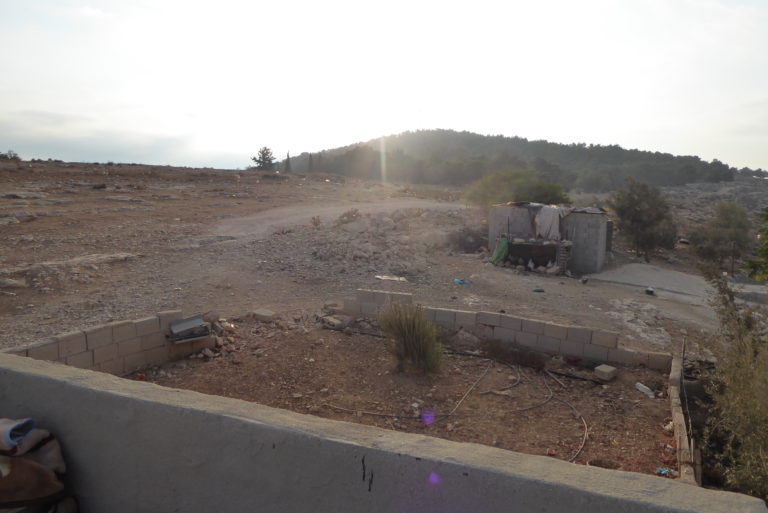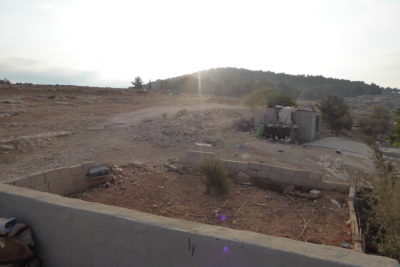 The night of the sky was clear and we saw shooting stars succeed one another, but it was not stars we had our eyes on, but the hill, where torches blazed between the trees facing us. Mahmoud shined his light on the trees, and silhouettes appeared before us- they were settlers, of course. "They won't come near as long as we watch them" he told us, "Although armed, they can be quite cowardly."
Shaking our torches is a way of showing our presence to settlers, to let them know we are awake, and watching. Because of our presence, when Bilal returned home, he was able to go straight to bed. For reasons such as this, the presence of internationals is important for the inhabitants. Recently, an Italian organization that were active in the village for some time had just left because of a lack of resources. Bilal is obviously tired, and I could tell that he wanted us to stay for several more days.
As we waited on Mahmoud's roof, wrapped in blankets, I asked Mahmoud how the settlers are able to play, what seems to be almost a game every night, without tiring. "They do not work," he answers, "they can sleep during the day because they receive a salary from the Israeli state." The daily life of the inhabitants of this village seems to be so unbearable, and I can not help but admire the likes of Mahmoud and Bilal- the strength they have to endure. Of course, he has been resisting since he was born, and probably will for the rest of his life.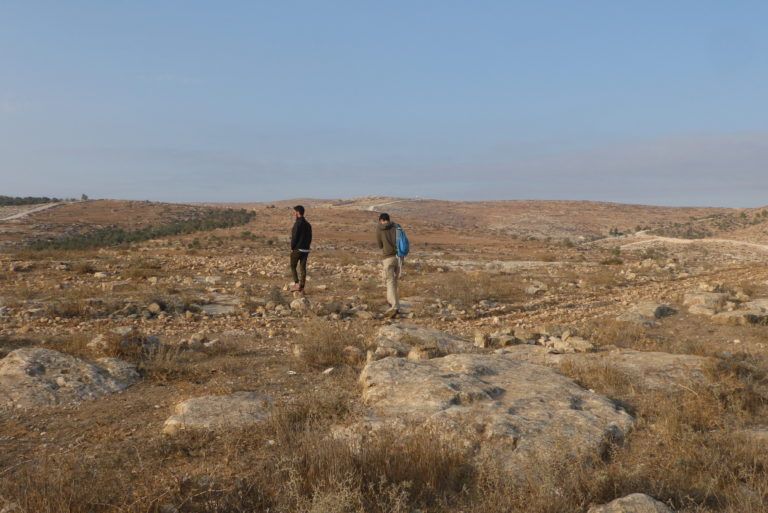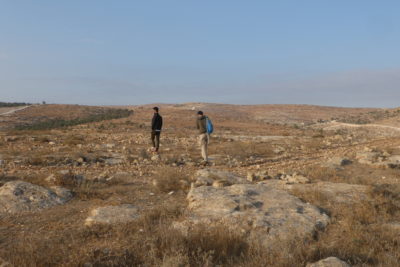 As footsteps startled us, silhouettes appeared again, this time approaching the house. When my heart began to beat faster, I thought to myself this must be only an ounce of what they experience here.
However, it was soldiers, not settlers, that appeared. Oddly, we are relieved. The truth is that they aren't as dangerous as the colonists. Their presence is supposedly for protection; for both the Palestinians and the settlers, despite reports that settlers and soldiers collude, even to kill inhabitants at times. "Why are you up there?" One of the soldiers had asked us. Mahmoud answered in Hebrew (which he learned in prison) that he had the right to be on his roof, that he's watching over his olive field for the settlers. "We're here, do not worry," the a soldier replies. After leaving, Mahmoud explained that they came to find out how many of us there were in order to report to the settlers. "We can not trust them."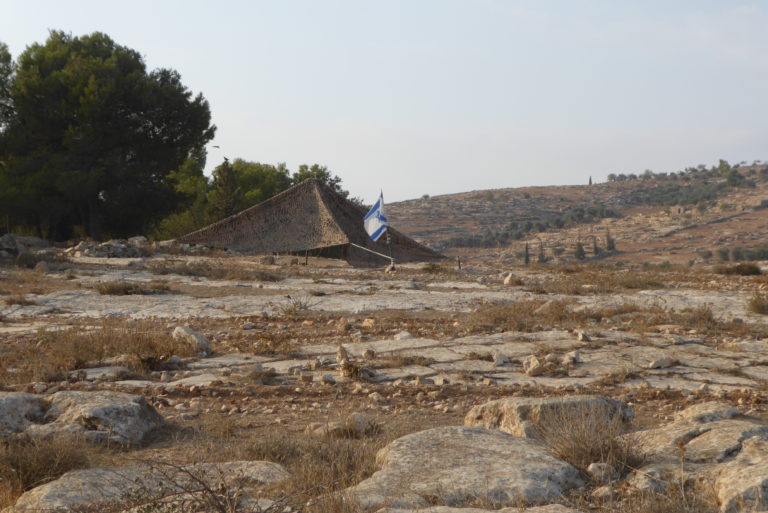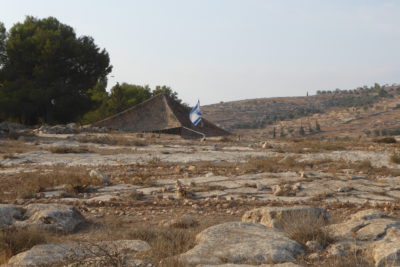 After some time, it became clear that the settlers were going to hold off their assault that night, and Mahmoud was finally able to go to bed as well. The next morning we had to wake up early to accompany children to school. It's the Israeli army's duty to protect these children from similar attacks, but if they complied with that assignment, our presence would not be necessary.
This is Palestine.