18th December 2014 | International Solidarity Movement, Ramallah team | Qalandiya, Occupied Palestine
The Israeli army shot dead a young Palestinian man in Qalandiya refugee camp.
The army invaded the camp at around 3:00 am on the 16th of December with the aim of making arrests. The young people of the camp came out to repel the army from the camp and clashes erupted.
Mahmoud Abdullah Addwan (21) was shot in the forehead with live ammunition during the clashes while he was standing on the balcony of his house.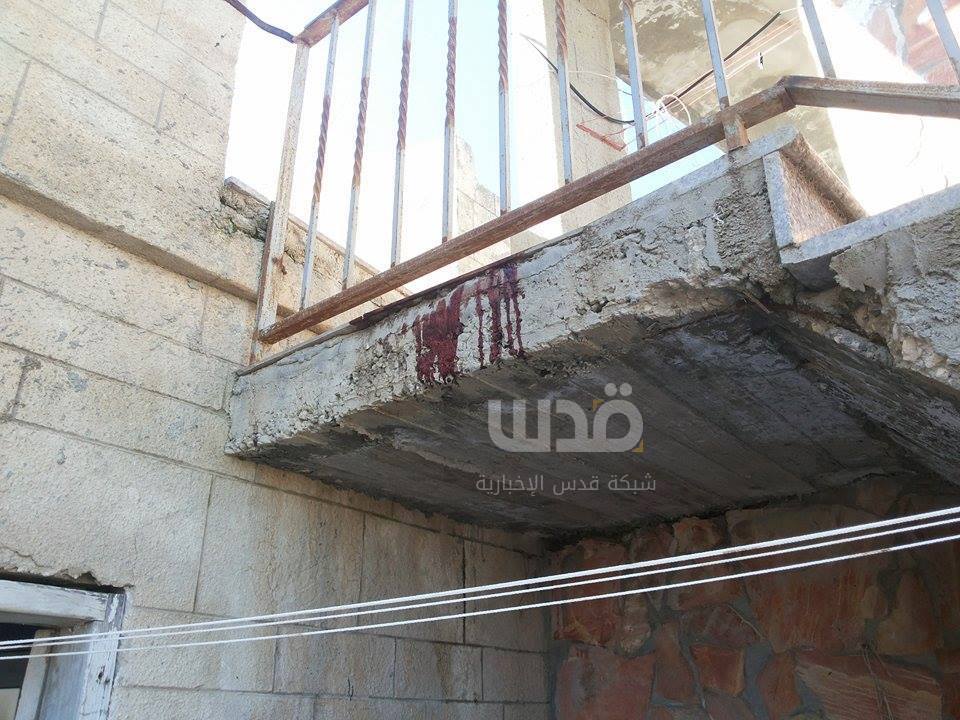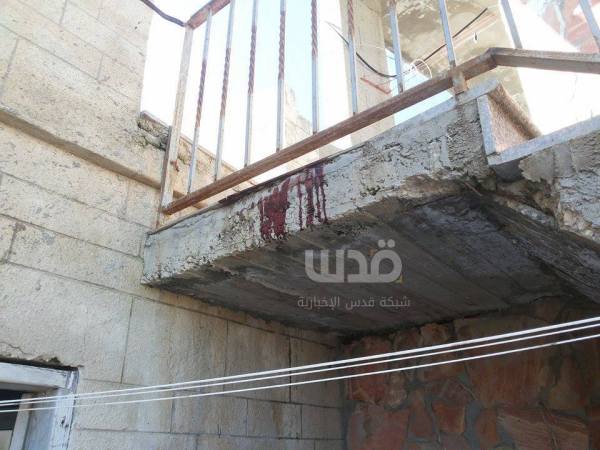 He was pronounced dead on arrival to the hospital.
After arresting Mujahid Mazen  Hamad (26) from his home, the army finally left the camp.
The army had been shooting tear gas and rubber-coated steel bullets at the heavy traffic near Qalandiya checkpoint since the morning, because of small protests by the local children.
Mahmoud's body was taken to Abu Dis for an autopsy, and the funeral was attended by hundreds at 2:30pm.
After the prayer most of the youths marched to Qalandiya checkpoint, chanting "justice for Mahmoud", continuing the morning clashes until later that evening.