11th August 2018 | International Solidarity Movement, Al-Khalil Team | Hebron, occupied Palestine
Yesterday, on the 10th of August, the Friday demonstration in the city of Hebron (Al-Khalil) was violently repressed by Israeli forces. Unarmed protestors gathered after Friday prayers, around 13:30, to protest against the occupation and in solidarity with Gaza. During the first hour of the demonstration the soldiers held back, staying around checkpoint 56, but eventually stormed out from the checkpoint and into H1, the Palestinian controlled part of the city.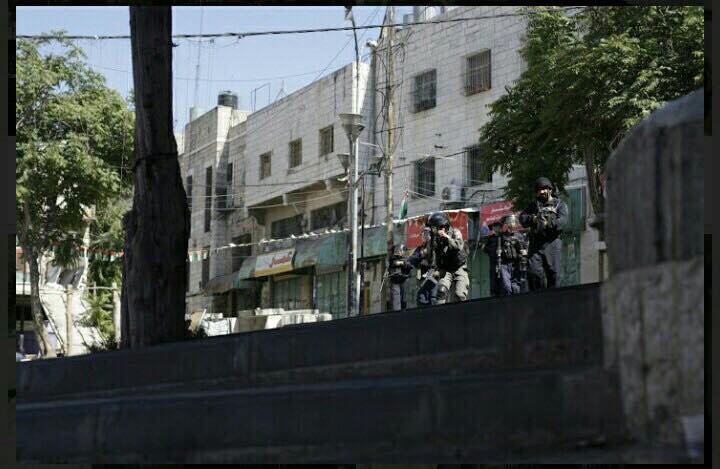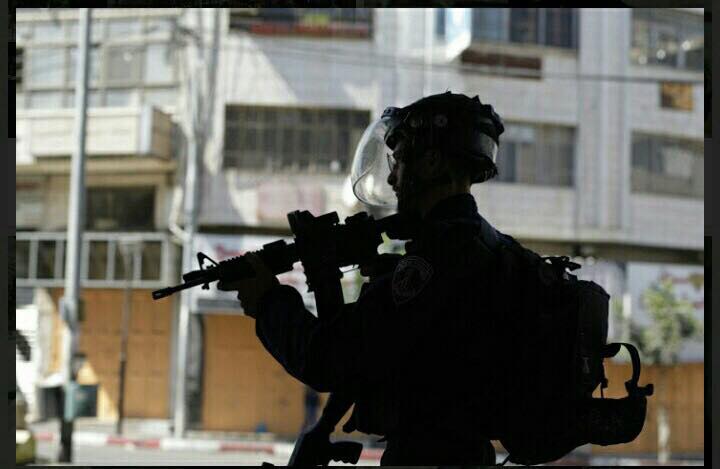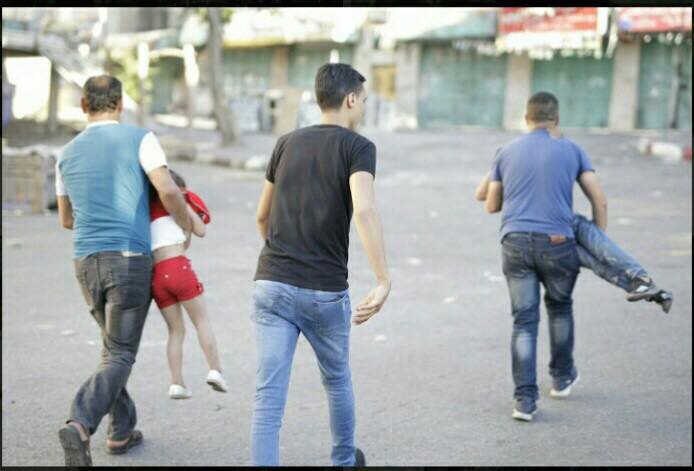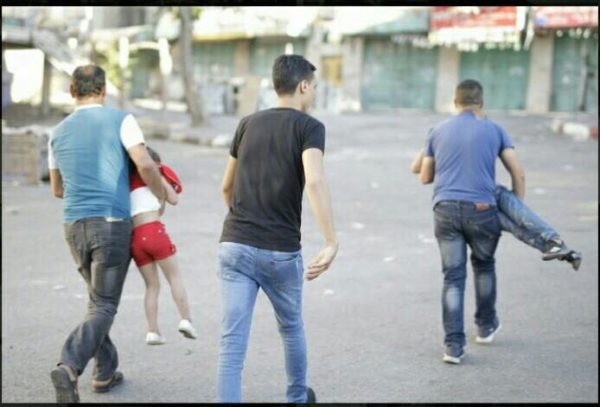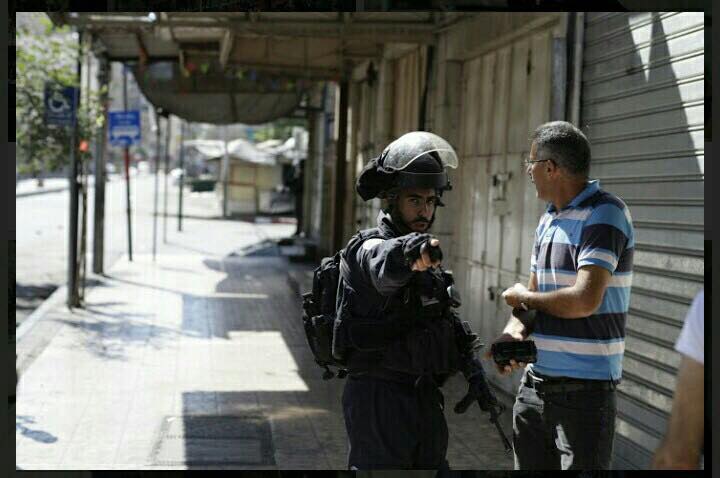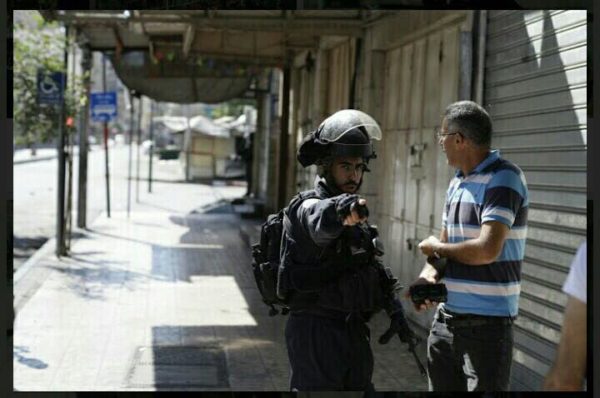 First, they stormed Baba Zawya, trying to capture and arrest youths protesting against the occupation. The soldiers shot large amounts of tear gas and stun grenades at the demonstrators during their break into H1, with the result of two young children suffering excessive tear gas inhalation. ISM activists followed the soldiers to witness their actions, and while they stood close, watching defiantly, the soldiers shouted at the activists and violently pushed them. Israeli forces arrested three youths and two men. Four of them were eventually but released, but the whereabouts of the fifth is currently unknown. The demonstration ended at 19:30.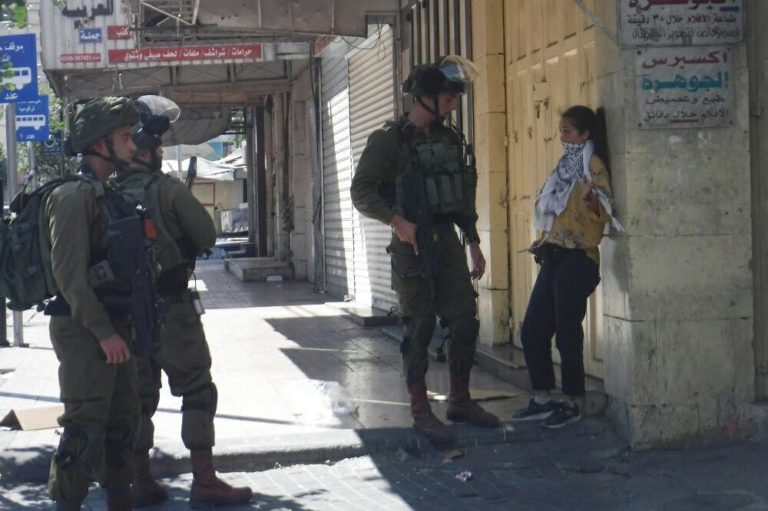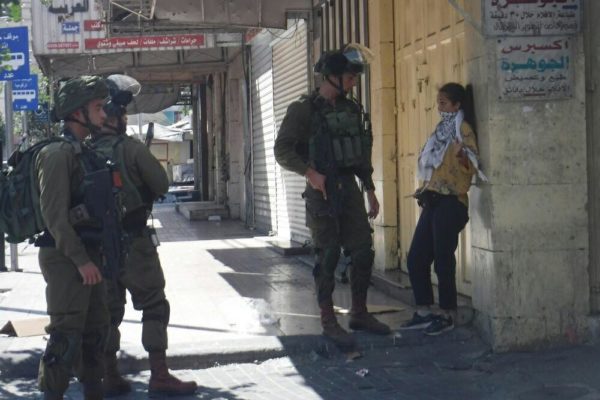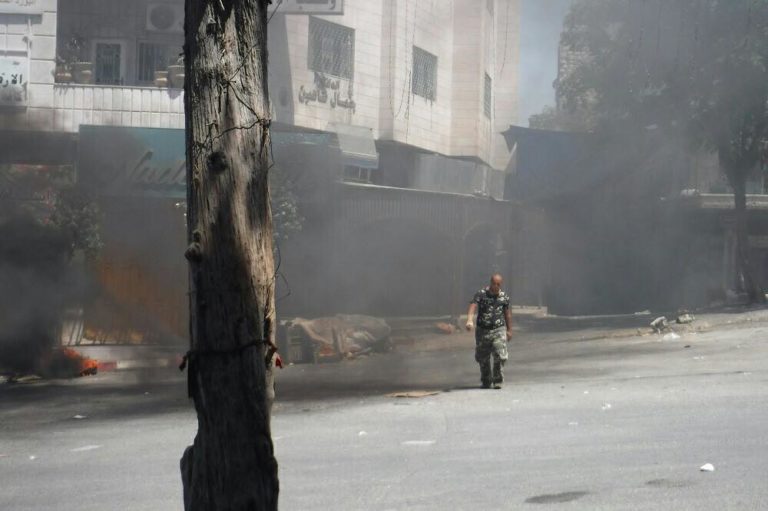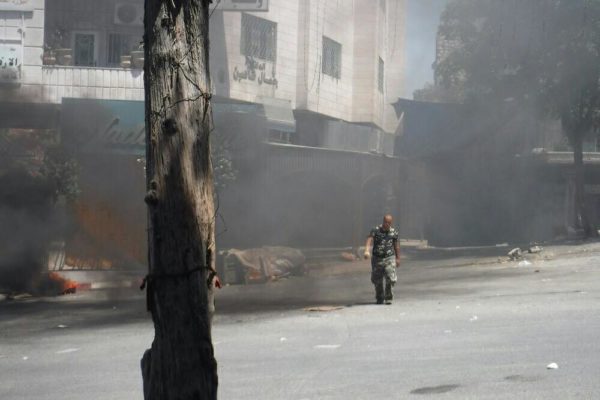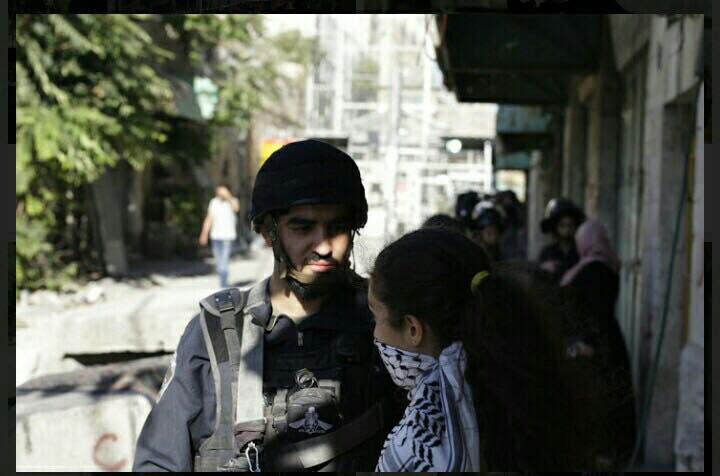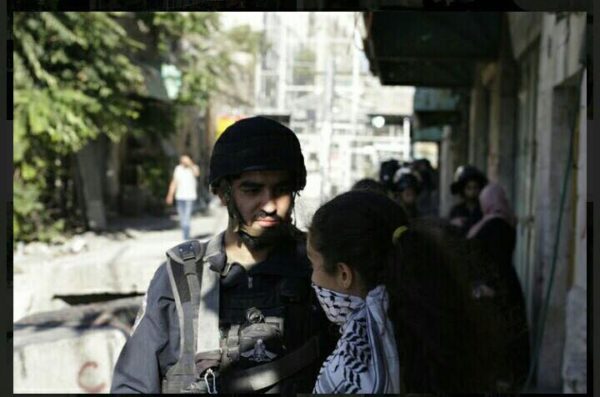 The Friday demonstrations in Hebron are an important part of the inhabitants' resistance against the apartheid and occupation of their city. Checkpoints, restricted access, collective punishment and lack of freedom of movement is a part of daily life for Palestinians in Hebron. As an example, al-Shuhada street used to be the heart of the old city, but was closed to Palestinians in 1994 after a settler from a nearby illegal settlement, named Baruch Goldstein, murdered 29 Palestinians and injured over a 100 inside the Ibrahimi mosque. After that shops were forced to close down and it became known as a ghost town. Palestinians are restricted from walking or driving down al-Shuhada, and Israeli forces have welded the doors shut on Palestinian homes facing the street. Meanwhile, settlers face no such restrictions.