9th March 2018 | International Solidarity Movement, al Khalil team | Occupied Palestine
Friday at around 16.00, 24-year old Al Khalil resident Mohammad Zain al-Jabari was shot and killed by armed Israeli occupational forces during smaller clashes in Al Khalil, Hebron.
He leaves behind his wife and his 4-year-old child.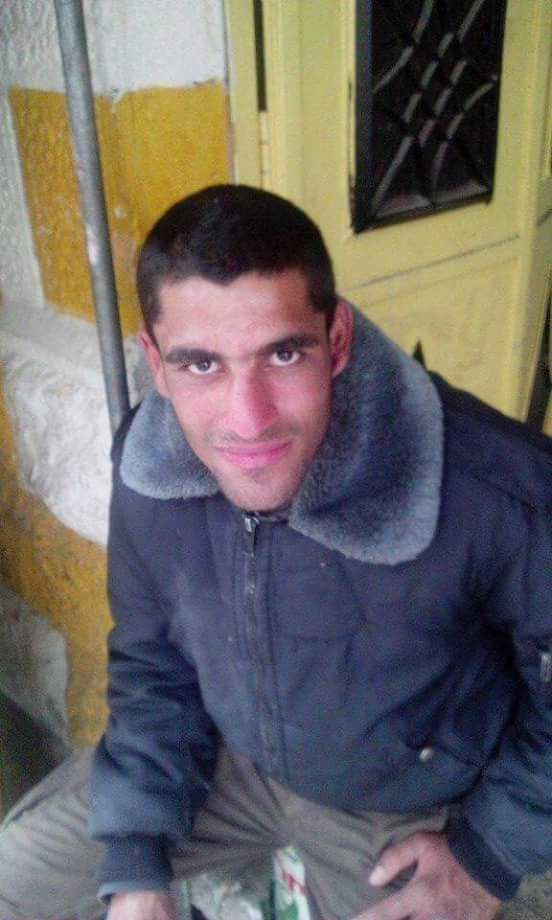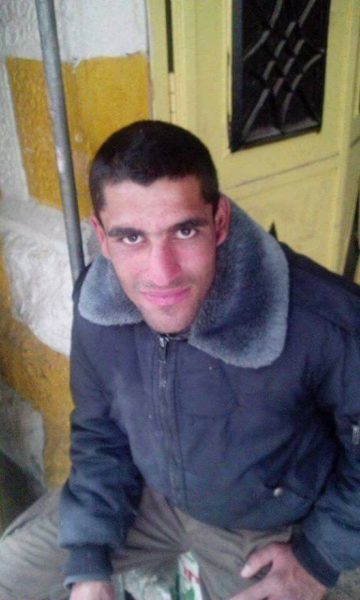 Al-Jabari was hit in the neck when Israeli soldiers opened fire with live ammunition against the local youth in the H1 area of Al Khalil, an area legally under full Palestinian control.
He was rushed to the local hospital where he died minutes later.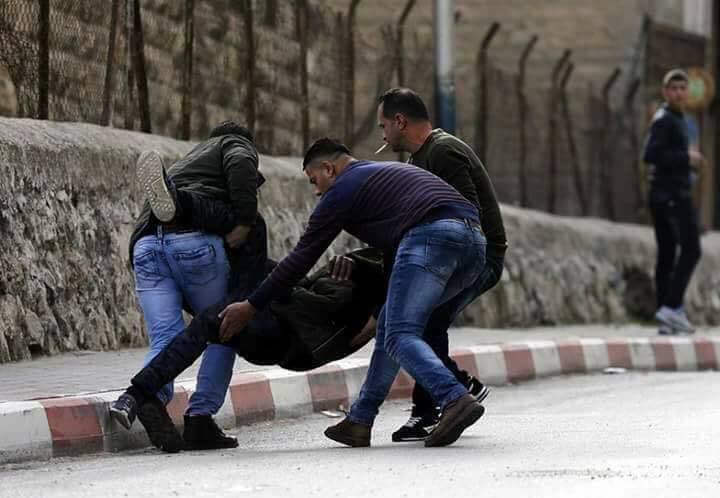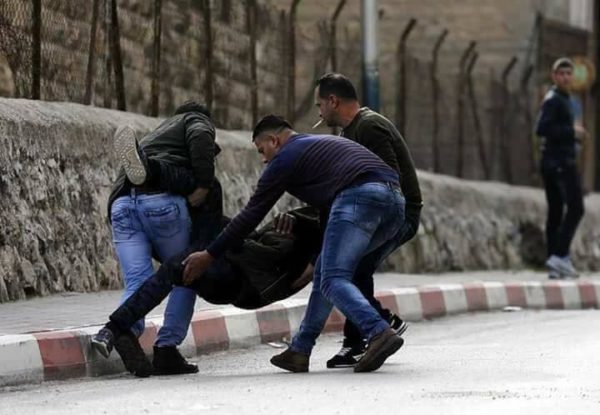 Fearing Israeli occupational forces would raid the hospital, Palestinians quickly removed Al-Jabari's body from the hospital, to avoid the Israelis from confiscating the body.
The bodies of Palestinians killed by Israeli occupational forces are often confiscated for longer periods of time, making it impossible for the Palestinians to bury the body within 24 hours of death, as is common practice for muslim funerals.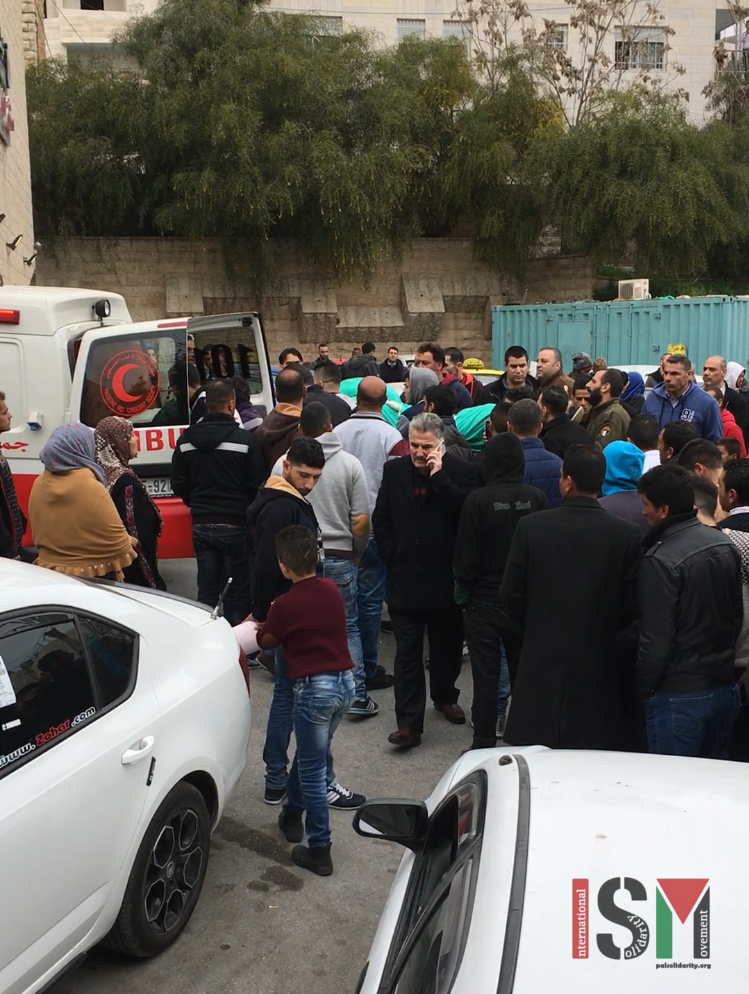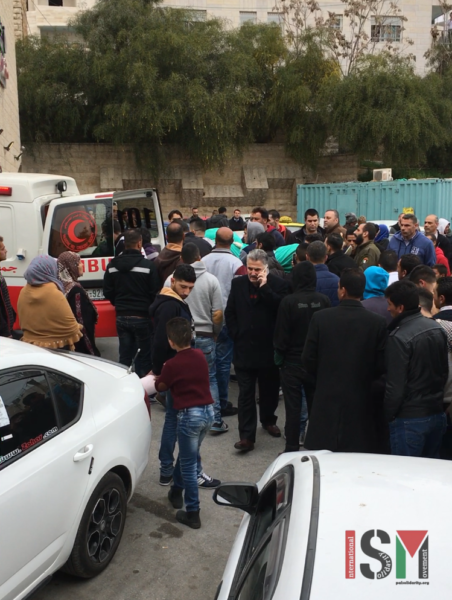 Minutes after the ambulance left the hospital clashes broke out in the streets outside the hospital and Israeli occupational forces quickly answered with extensive use of teargas and stun grenades.
Al-Jabari's body was prepared for burial that evening, where three to four hundred chanting persons marched the streets to the martyrs' cemetery where he was laid to rest with all too many others.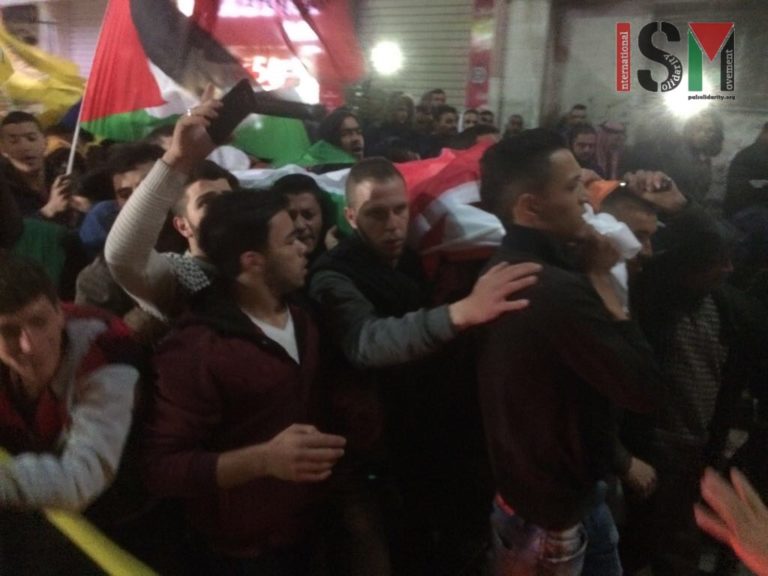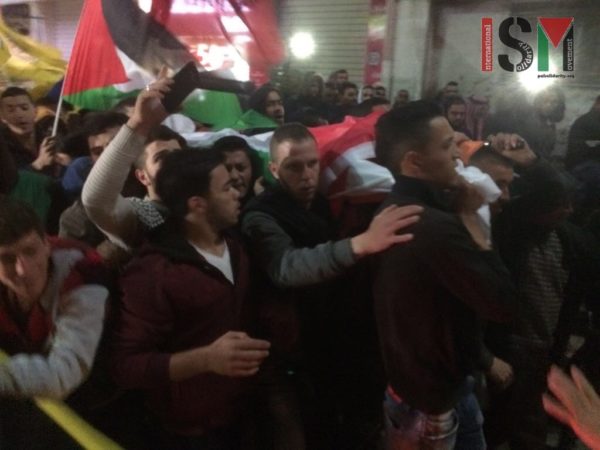 "In the first two months of 2018, 10 Palestinians have been killed in attacks carried out by Israeli forces or settlers in the West Bank," says a report from The United Nations Office for the Coordination of Humanitarian Affairs in the occupied Palestinian territory.
This death was one more example of the Israeli military using excessive force to impose their illegal control on the Palestinian people of the occupied territories.
May Mohammed Zain al-Jabari rest in peace.