10th November 2016 | International Solidarity Movement, Gaza team | Gaza, occupied Palestine
Abd al-Kareem Nahid Abu Halloub, a 32 year old paitent had a heart attack on 6/10/2016 and is in a coma for about 36 days now as a result of a sudden fall to the floor. He was convulsed. His health condition is extremely serious as the doctors stated and has to get his treatment in the West Bank. Though, the paitent was denied access through Erez crossing twice.
"We took him directly to Al-Awda hospital and they made him Artificial ventilation to assist him to breath until his heart worked again. In the evening, we took him to the Indonesian hospital in Tal al-Za'tar – north Gaza and the doctors there helped my son with all what they can possibly do. But they advised us to treat him in the West Bank." Explained the paitents father.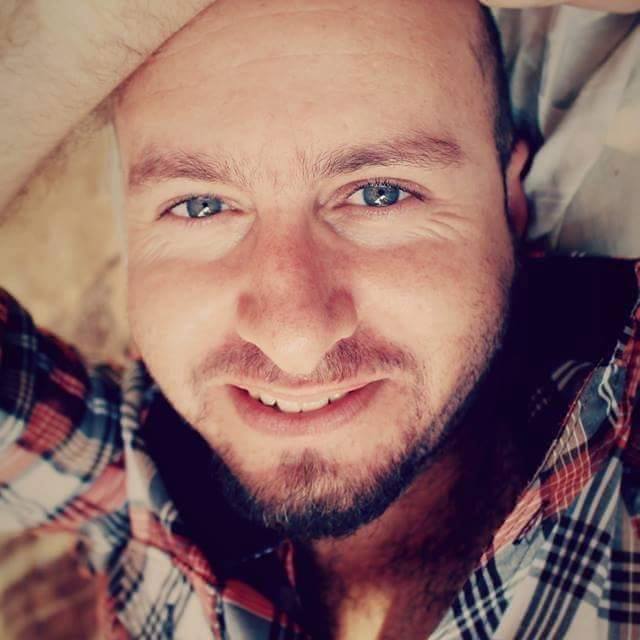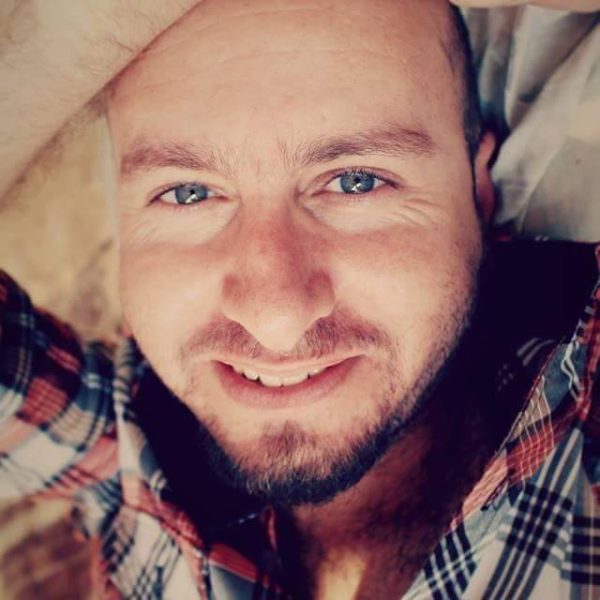 The hospitals in Gaza have limited medical equipment that the medical device needed for treating the paitent Abu Halloub, is not found in Gaza. The paitent needs to get his treatment in a hospital where all medical devices needed for his situation in available as the doctors explained to the paitent's family.
"We waited 72 hours as the doctors requires and then we sent his medical reports to hospitals in the West Bank and we got an approval from al-Ahli Hospital in Hebron on the reception of the patient. We also had an approval from Makassed Hospital in Jerusalem. Unfortunately, we received a denial from entry from the Israeli side, they refused to give the patient permission to enter through Erez crossing." The father added.
After a week, the family received another refusal for the paitents entry through Erez crossing to get his treatment. However, they are looking for any other ways to make him travel for treatment.
It's worth mentioning that the Israeli seige of the Gaza Strip that began in mid 2007 has serious repercussion on the Palestinian health sector, resulting in an aggravation of the humanitarian situation facing Gaza's 2 million people.
According to the International Hummaitarian Law and International Human Rights Law, Israel is obliged to protect civilian people, the wounded and sick in times of armed conflicts. It must prevent the deterioration of the humanitarian situation and allow the free passage of all consignment of medical stores with a decent medical care. However, the Israeli occupation continues to violate these rights. Consequently, the request for permits to recieve treatment outside the Gaza Strip increased.