1st February 2019 | International Solidarity Movement, Al-Khalil team | Hebron, occupied Palestine
In the wake of TIPH being ejected from Al-Khalil (Hebron), it's critical for ISM to sustain an international presence to protect the Palestinians.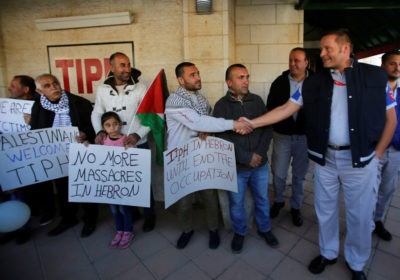 After an Israeli settler murdered 29 worshippers while they were praying at the Ibrahimi Mosque in Hebron in 1994, the UN Security Council published Resolution 904 called for the establishment of an international presence "to guarantee the safety and protection of the Palestinian civilians throughout the occupied territory".
That international presence became TIPH, which operated–most recently–for 22 consecutive years since the Hebron Protocol of 1997.
But last week, PM Benjamin Netanyahu tweeted that he would not be extending TIPH–a move that has emboldened Israeli settlers and further endangered the security of Palestinians.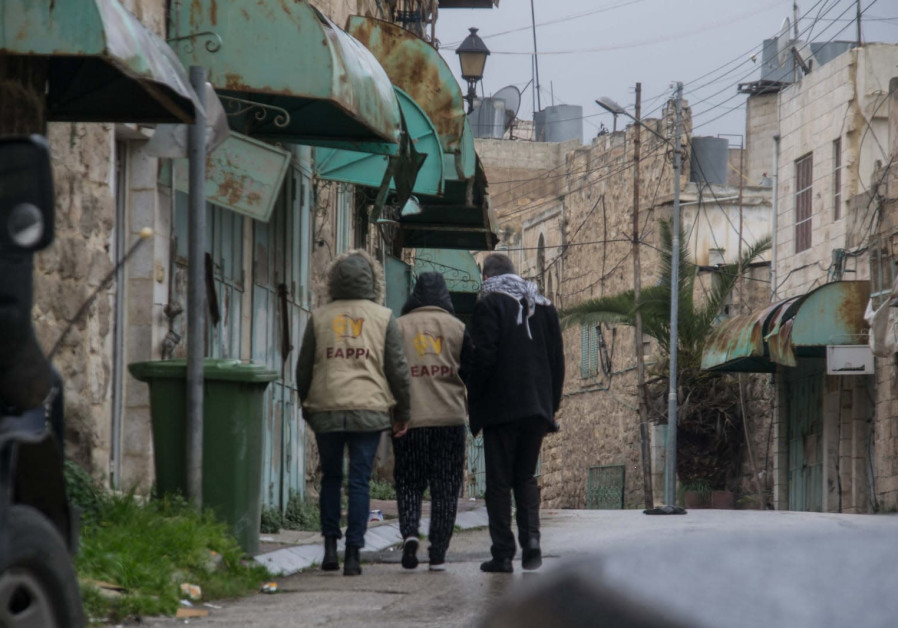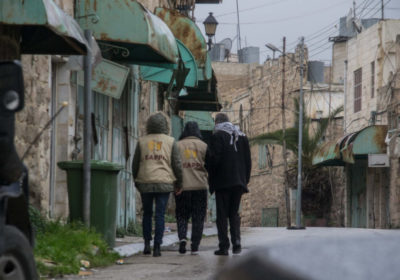 Moreover, the day after Israel decided to remove TIPH, another international observer force on the ground in Hebron–EAPPI (Ecumenical Accompaniment Programme in Palestine and Israel)–left Hebron after their personnel were targeted by a campaign of harassment from the right-wing fascist group Im Turtsu.
In the wake of this exodus of teams critical to thwarting violent attacks against Palestinians by Israeli settlers and soldiers, we ask the international community to come defend Palestinian human rights on the ground here in Hebron. If you're interested in joining the ISM team in Hebron, please contact us about an upcoming ISM training session in Palestine.