On Friday 24 October settlers from the illegal outpost of Yitzhar erected 3 fence posts in what local Palestinian villagers suspect is an expansion of the settlement.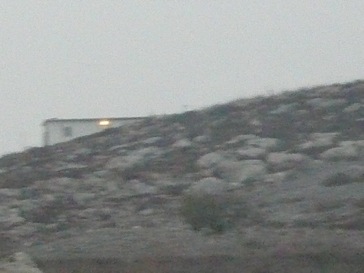 In direct contradiction with Israeli and international law, settlers appear to be expanding the illegal outpost bringing the barrier of the settlement within 200 metres of Palestinian homes in the village of Asira al Qibliya. Settlers continued work on the fencing the next day. Despite public declarations and obligations under the Annapolis negotiations, illegal settlements continue to expand in this manner with little or no action by the Israeli authorities.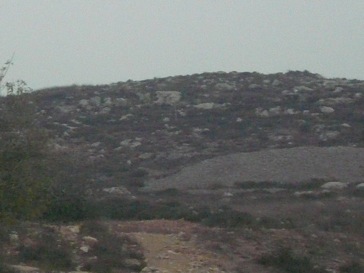 Asira al Qibliya has been the victim of numerous terrorist attacks from the illegal outpost residents . Settlers attacked the village shooting and damaging property in early September in what the then Israeli Prime Minister described as a 'pogrom'. However, to date no settlers have been arrested for the attacks and the Israeli army continues to regularly harrass and invade the Palestinian village and its residents.