At 12:30am on Tuesday 17th June, hundreds of Israeli soldiers invaded the village of Beit Furiq, near Nablus, and imposed curfew for ten hours while they invaded and occupied approximately five hundred Palestinian homes.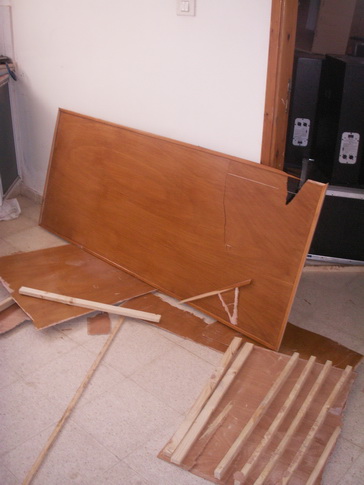 At 12am, the newly-installed Palestinian Authority(PA) police station was contacted by Israeli forces, with police there informed to close the station and for all PA police to stay inside. Villagers report that Israeli soldiers initially entered the village on foot, and with faces painted black, in groups of ten, knocked on doors of homes throughout all parts of the village, breaking them down if they were not answered, or not answered quickly enough. Families were then forced either out of their homes into the street, or all into one room as the soldiers brought in dogs and mysterious machines – searching and ransacking homes. Most houses were searched and vacated within half an hour, but some families report soldiers sleeping in their homes for many hours. Others report that the Israeli soldiers carried big maps and papers, and would tick off a house when they were finished there. Many families were questioned as to how many rooms there were in their houses; how many people lived there; whether they had any guns. Soldiers were also seen taking photos inside some houses. Throughout the operation, helicopters hovered over the village, and when residents attempted to leave the village in the morning they reported the checkpoint was closed and surrounded by tanks and bulldozers.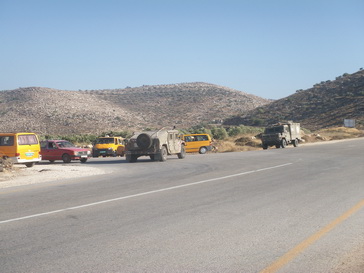 Also invaded was the Palestinian Progressive Youth Union office, which had the door broken in and was occupied for two hours. Organisers in the morning found all doors inside the office smashed, and all files and furniture strewn throughout. Soldiers also broke into the Amjad Child Activity Centre, destroying the doors for the internet cafe there and the classroom that offers free tutorials in mathematics and English for school children.
Strangely, throughout the entire ten-hour operation, no one from the village was arrested; nor did Israeli soldiers fire sound bombs, tear gas or shoot ammunition in the streets – part of the usual modus operandi of an Israeli military invasion. While Beit Furiq is invaded regularly, usually the Israeli soldiers enter the village in two or three jeeps, invade and occupy a few houses, and make some arrests – usually of boys and young men between the ages of 15-25 years – explains a member of the Beit Furiq council, Abu Tayer. On Tuesday morning however, even when young boys threw stones at the departing soldiers, an act usually sufficient to result in arrest and jail time, there was no response from the invading army.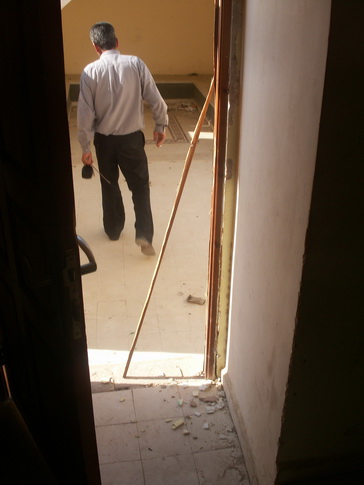 The strangeness of this operation has led many in the village to conclude that it was a training operation. "Some people think they were making training here because these villages are like those in the south of Lebanon. Maybe we will see an invasion there soon," speculated Abu Tayer. Abu Hakim, mayor of the village is also convinced that their village was invaded and terrified for training purposes, declaring that in the past month he has heard of two other similar operations in nearby villages of Beita and Aqraba.