On Saturday 26th April, the Palestinian Prisoners' Committee in Nablus organised a demonstration to commemorate the 4th International Day of Solidarity with Political Prisoners. Sponsored by the Palestinian Prisoners' Club, the Ministry of Prisoners, Palestinian Women's Union and Palestinian political factions, the demonstration started in the centre of Nablus, before marching through the city to the main park in Nablus, where approximately 300 people congregated to protest against the incarceration of more than 11000 Palestinian political prisoners.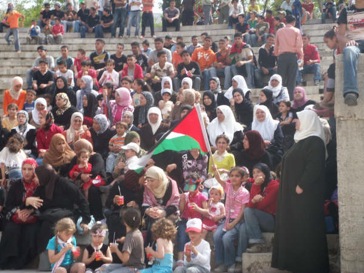 Once in the park, speeches took place, with a number of speakers, including Sameh Gazelle, a representative of joint Palestinian Factions, as well as May Mir'ee, who spoke on behalf of prisoners and martyrs, calling for the issue of Palestinian political prisoners to be made a top priority in Annapolis negotiations. Both speakers also called for reconciliation between Fatah and Hamas, with Gazelle demanding that the reconciliation be based on the charter for reconciliation developed by Palestinian political prisoners. Mir'ee also called for Palestinian institutions to unite in the efforts for the release of political prisoners.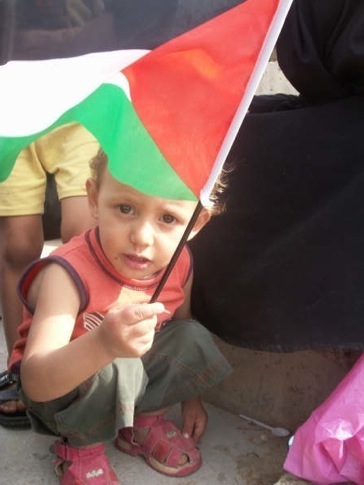 Representative of the Palestinian Prisoners' Committee, Maher Hub, spoke of the suffering experienced in Israeli prisons – particularly of the systematic torture practices that have been well-documented by a number of respected human rights organisations, which include beatings, sleep deprivation, suffocation, humiliations and denial of food, water and bathroom use. These forms of torture are currently legal under Israeli law.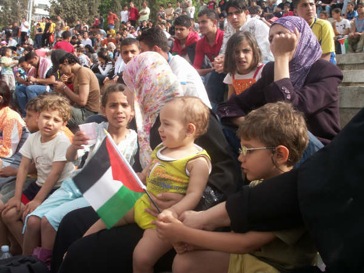 He also spoke of the terrible health-care afforded to prisoners, and the suffering that is caused by the callous way in which the health of prisoners is disregarded. Since 1967, 197 Palestinians have died in prison, among them 48 who died of medical negligence.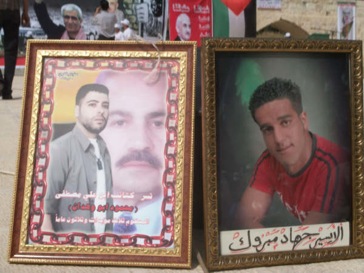 The demonstration concluded with displays of traditional Palestinian folkloric dance, performed by local youth.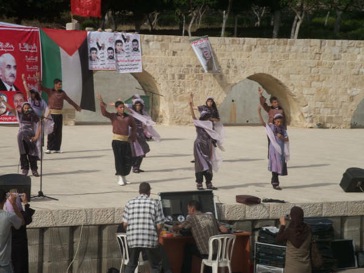 Since 1967 over 650,000 Palestinians have been illegally imprisoned by Israel, which forms 40 percent of Palestine's male population. The current number of prisoners includes 360 children and 99 women. There are also 1200 in administrative detention, a process which allows for the arbitrary imprisonment of Palestinians for an unlimited period under the pretext of "security reasons".