Balata Refugee Camp
By. Diana Khwaelid
Israel is escalating and expanding its crimes in the West Bank, as well as in Gaza.
On the evening of Friday, November 17th, the Israeli occupation forces, in cooperation and partnership
with the Israeli Shin Bet, carried out an aerial bombardment on the Fatah headquarters in the
Balata refugee camp, targeting 4 Palestinian men wanted by the Israeli occupation forces.
The youngest of them was the martyr Mohammed Massimi, age 16.
An Israeli warplane fired an air missile at the Fatah headquarters in the Balata refugee camp
when it received information that the wanted men were inside. Israel has not
fired such kind of missiles through the Airplane since the AlAqsa agreement during the Second Intifada.
According to sources from the Red Crescent Society and eyewitnesses who were in the camp,
the four young men were found in horrible circumstances.
They are the martyr Mohammed Abbas, 20 years old, Mahmoud Zahed zoufi , 39 years old, Mohammed Hashash 18 years old and Mohammed Massimi, 16 years old.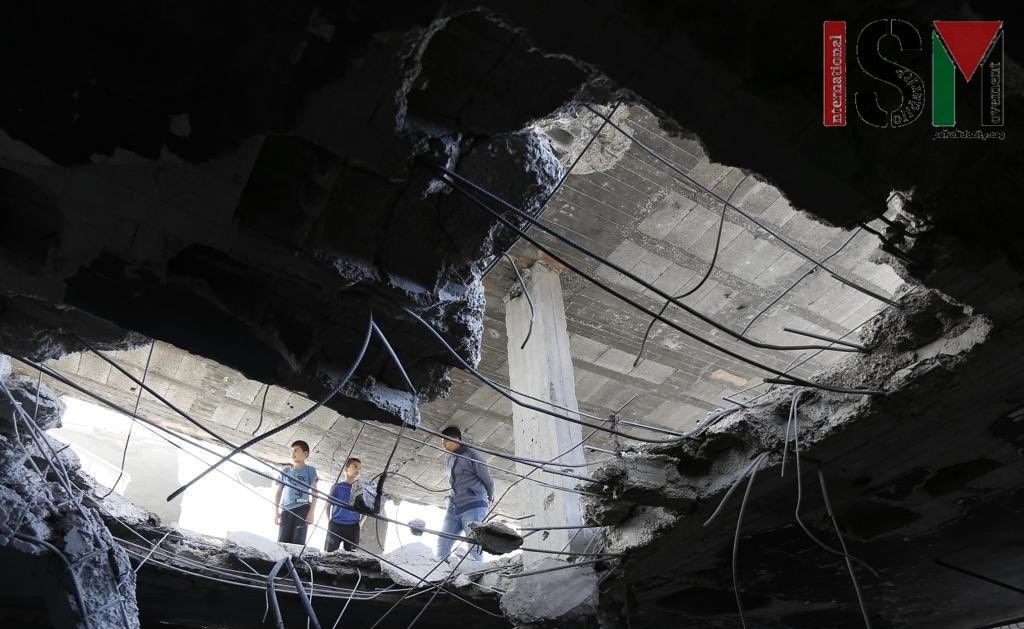 The camp woke up to the sound of an explosion, around 11 o'clock at midnight, to be surprised
by the shelling of the Fatah movement headquarters in the camp, and they found 4 bodies
belonging to the four young men, and dismbeberd body limbs because of the intensity of the explosion.
The Red Crescent crews, with the presence of members of the Palestinian civil defense,
removed the four young men and the remaining body parts, and they were transferred to
Rafidia government hospital in Nablus.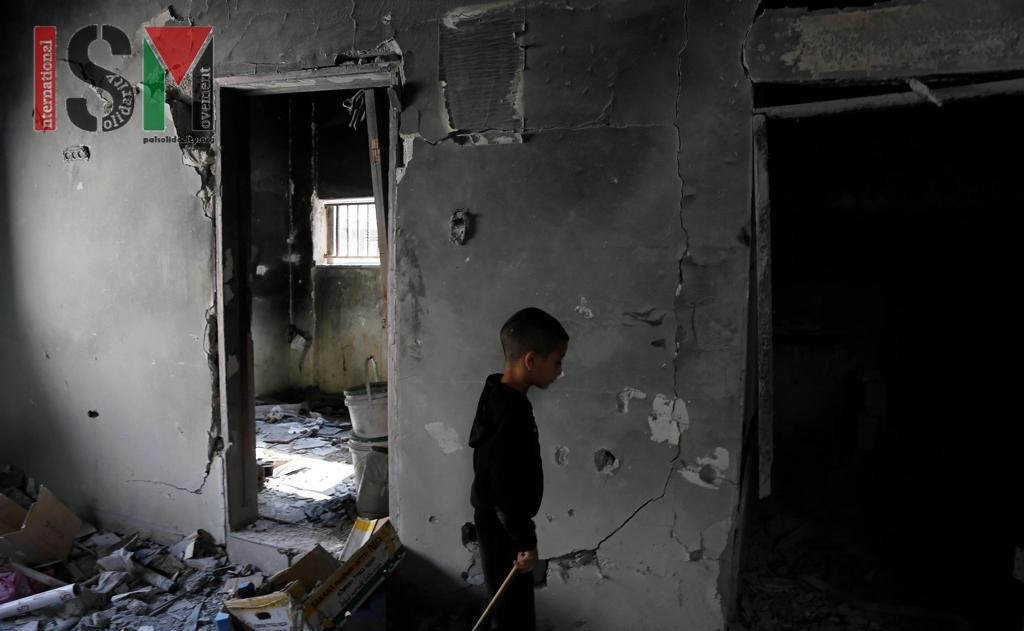 But the Israeli occupation not only killed and targeted the 4 of them; Israeli snipers targeted
the young martyr Ali Faraj shoothing him on the neck. The number of martyrs of the Balata refugee camp increased to 5 martyrs in less than 4 hours.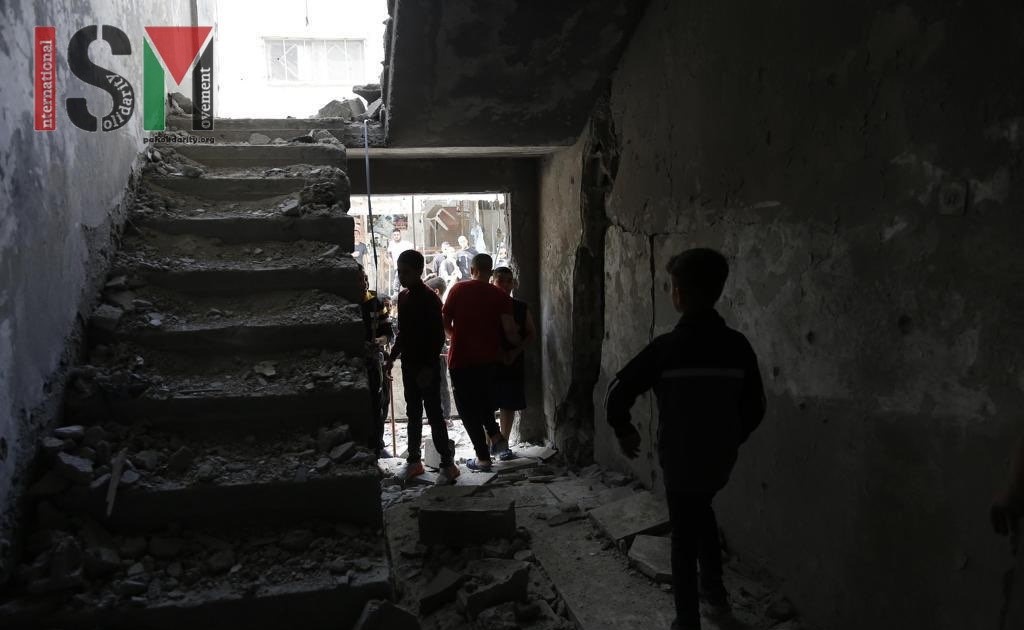 The bodies of the martyrs were given to their families for a final farewell. A state of fear, horror and sadness prevailed in the Balata camp, until the day after the funeral of the 5 martyrs took place. Hundreds of Palestinians participated in the funerals, chanting words of anger and resistance, condemning the crimes of the Israeli occupation against Palestinians in the West Bank, especially in Gaza. According to the Palestinian Ministry of Health, the percentage of martyrs in the West Bank has
reached more than 120 martyrs since October 7th.