2nd February 2019 | International Solidarity Movement, Al-Khalil team | Hebron, occupied Palestine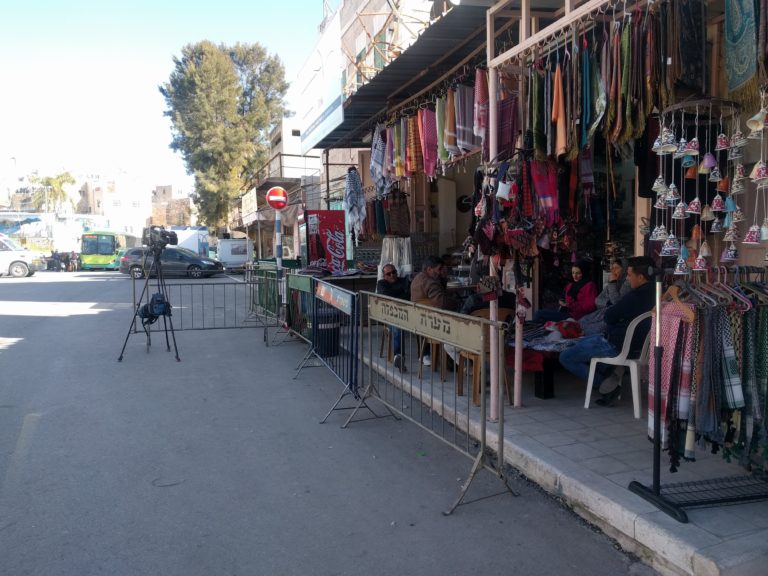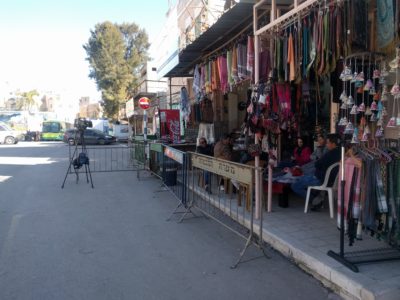 Today, our good friend Abdulraouf Al-Mohtaseb's, the famous owner of the 100 Million Dollar home , had his shop enclosed by steel barricades. We condemn this blatant act of aggression by the IDF against shop owners in the Old City of Al-Khalil. This is a direct response against Abdulraouf's resilient act of resistance with his refusal to comply with the occupation.
We stand with Abdulraouf and the shop owners of Al-Khalil.