Three months ago, in the wake of two extrajudicial executions committed by Israeli forces in Tel Rumeida, Israeli military authorities forced Palestinians living in the neighborhood to register and receive numbers in order to be allowed to reach their homes. Everyone else, including family members, media and Palestinian and international human rights defenders are barred from the area even as Zionist settlers from the adjacent illegal settlements continue to travel unrestricted.
We are calling on everyone to participate in the Twitterstorm on February 1st, 3 pm Palestine time to demand an end to the closed military zone; three months is far too long under an illegal, unjust program of collective punishment!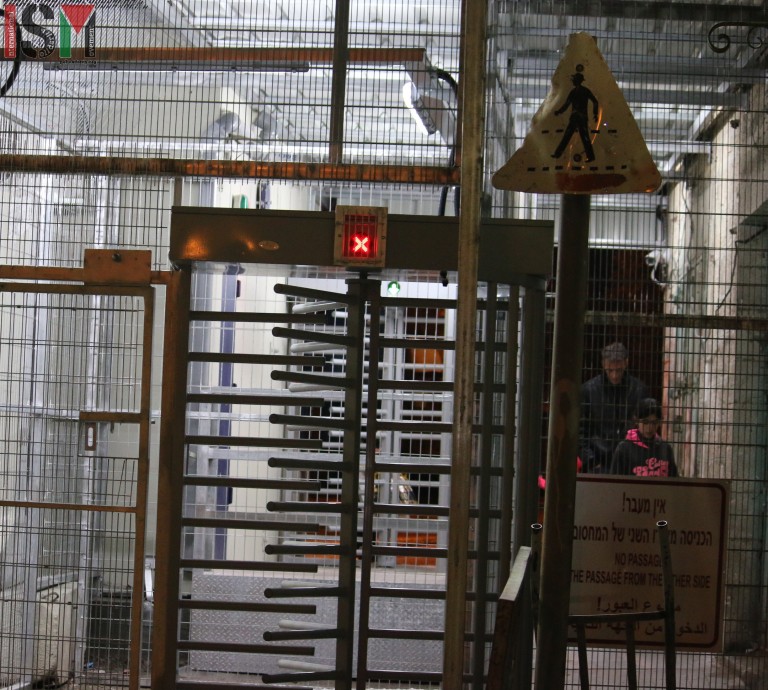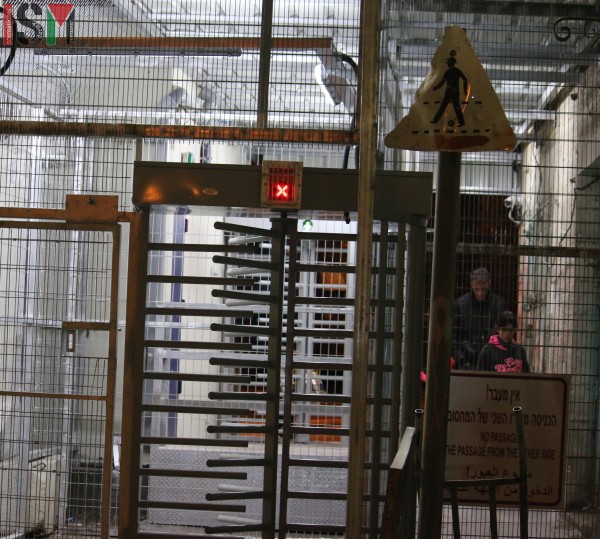 Starting at 3:00 pm Palestinian time (8:00 am EST, 2:00pm for most of Europe) on February 1st, tweet with the hashtag #EndHebronMilitaryZone using our sample tweets. Please spread the word (whether or not you have a personal twitter account), and call on friends, family, and anyone you know who believes in Palestinian rights to participate. You can share this Facebook post, and also follow @ISMPalestine for any further updates leading up to the Twitterstorm. Remember to NOT use the hashtag before the date and time of the Twitterstorm.
The document contains sample tweets to use along with some accounts to target, and this folder contains visuals that you can use in your tweets We encourage you to address some of your tweets to your representatives, politicians, ambassadors/embassies to Israel and UN members; though we may continue to update the list on the google doc also feel free to tag accounts not including if you think they are relevant. Also link to the Action Alert – the call by Palestinian and international organizations to open Tel Rumeida and respect Palestinian human rights, out thunderclap campaign page, and our Call for Action listing more concrete steps people can take.
Please participate and bring awareness to the situation in Tel Rumeida, to help build public pressure on Israeli authorities to end the closed military zone. As Palestinian resident of Tel Rumeida Abed Salaymeh explains,"soldiers and settlers are making life for the Palestinians intolerable to force them to leave their houses voluntarily. This is a crime under international law. They are targeting activists to silence the truth and stop the truth from reaching the whole world." We are reaching out to you to ask that you please help spread the truth of what is happening to the world.
Thank you for you support!