27th November 2015 | International Solidarity Movement, al-Khalil team | Hebron, occupied Palestine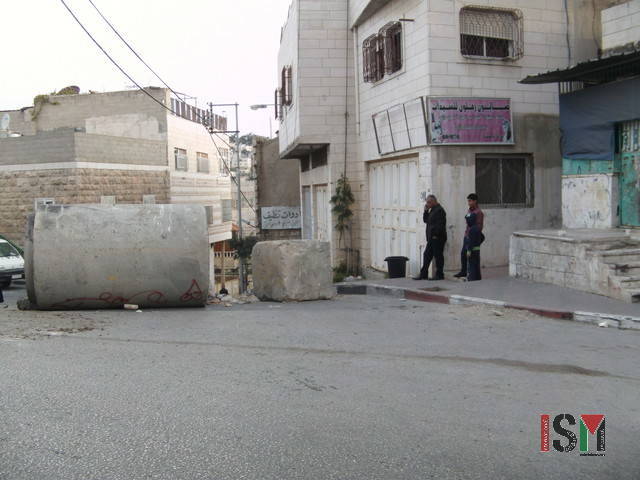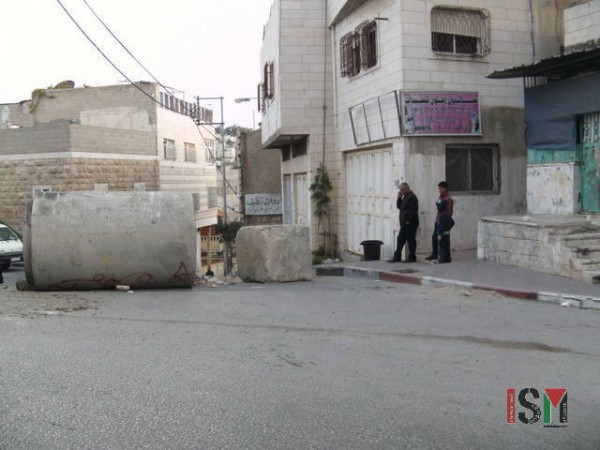 In the early morning of November 26th, 2015, just a few hours after training some 50 new soldiers for house-invasions, the Israeli occupation army put three massive roadblocks in Sida, a connecting street in the Qeitun neighborhood of Hebron H2 (Israeli controlled). Two of these roadblocks were built with huge watchtower elements of steel reinforced concrete, placed horizontally and put in place with heavy concrete blocks, nearly impossible to remove.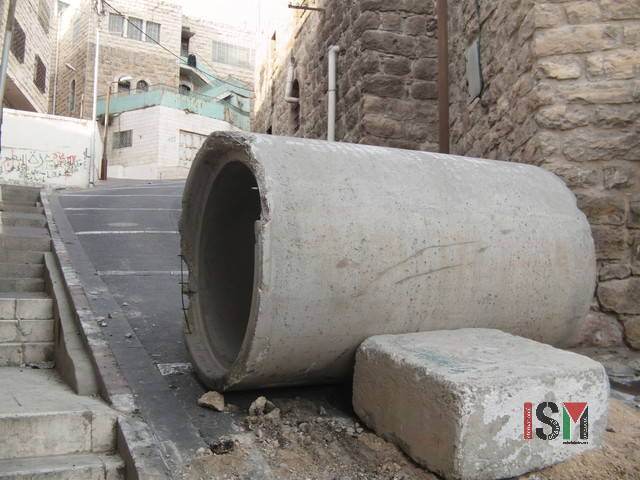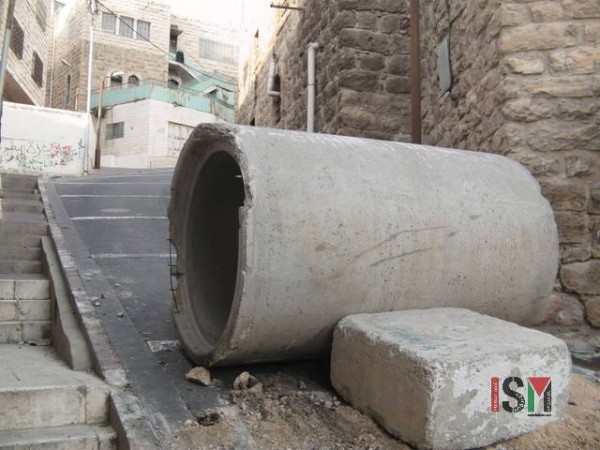 There was no incident in Qeitun that could give any credibility for placing these roadblocks. There is absolutely no security reason for doing this.
Its purpose is clearly to block the traffic in this important connecting street. We can only guess about their further plans.
It has already been announced that the remaining few meters on the north-west of Shuhada Street will be annexed for extending checkpoint 56. In all likelyhood the Israeli state wants to take over the remaining south-eastern part of this historical busy shopping street as well. First by blocking it for all car traffic, and next turning it into an Apartheid Jews-only street, as is Shuhada Street now.
That remaining south-eastern part of the Shuhada street is currently the main shopping street of Qeitun, and vital for the economic and social life of this Palestinian neighbourhood.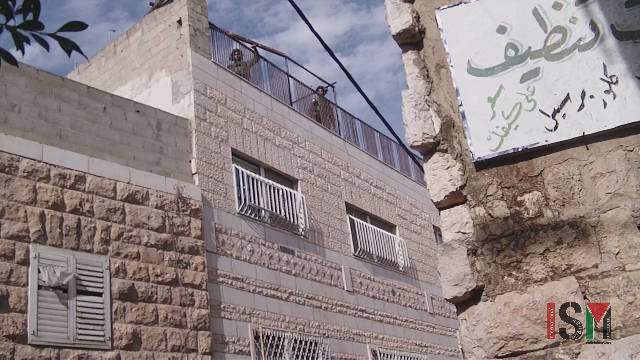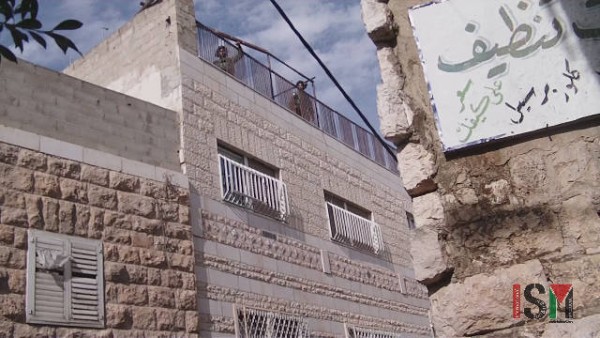 Further incidents on this thursday 26 November:
From 8 o'clock in the morning, a batallion of the Israeli occupation army was occupying rooftops alongside the newly locked down Sida street. It is not certain though if they will permanently stay there.
At 2 pm the same day, a skunk water truck went on the main street of this neighborhood and emptied its chemical container in the streets, also targeting houses and rooftops alongside the street. Again without any security reason. Just to make life hard and unpleasant in this Palestinian neighborhood of Hebron H2. Please watch video below to get an idea of what happened.
The following day the Israeli occupation army was back in the same neighborhood entering homes, assumably to set up rooftop observation posts alongside the Sida street. While doing this, they scared away civilians with tear gas and bullets.