22 February 2013 | International Solidarity Movement, Occupied West Bank, Palestine
Palestinians demanding the release of all political prisoners and especially hunger-striking prisoners confront the Israeli army through out the West Bank and east Jerusalem on Friday.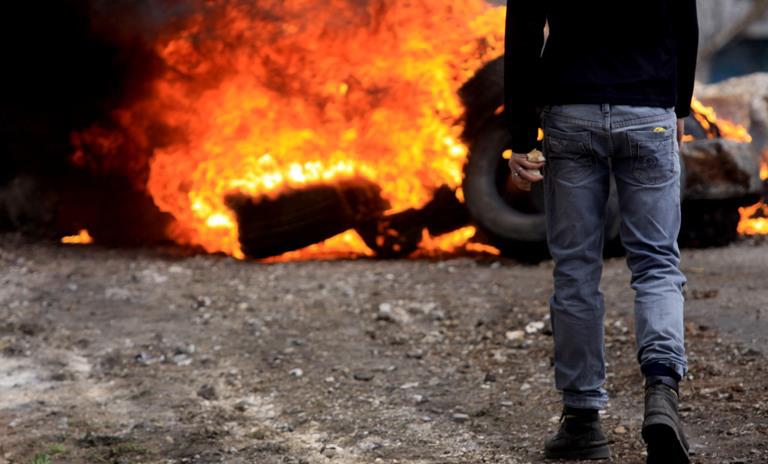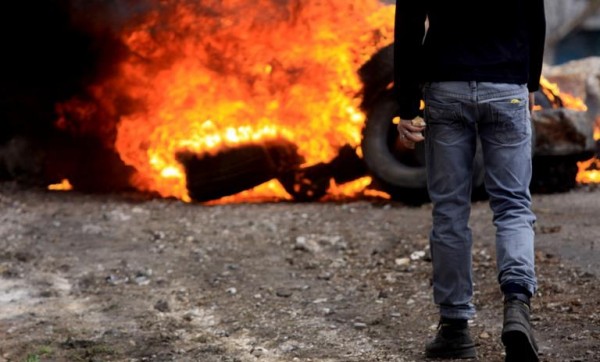 The Huwwara checkpoint near Nablus saw around 300 people protesting, in solidarity with the hunger strikers. There were many tear gas related injuries, rubber coated steel bullets were fired and at least one activist was hospitalised as confrontations continued into the evening. Similarly violent episodes were also reported in Tulkarm, Jenin, Bethlehem and of course Ofer which has seen protests almost everyday this week.
Following Friday prayers worshipers at the Al-Aqsa mosque compound in Israeli-annexed east Jerusalem confronted Israeli Occupation Forces. Israeli forces then stormed the area surrounding the mosque and used undercover police to make arrests.
Statistics from Addameer Prisoner Support and Human Rights Association show that as of 1 January 2013, there were 4,743 Palestinians political prisoners being held in Israeli jails. Addameer claim, as of the 22nd February, the length of time the following prisoners have been on hunger strike is:
Samer Issawi – 206 days
Ayman Sharawana – over 200 days
Jafar Azzidine – 87 days
Tarek Qa'adan – 87 days
The four men are struggling not only for themselves but for the freedom of all Palestinians who are living under occupation. Issawi wrote …
"My battle is not only for individual freedom. The battle waged by me and by my heroic colleagues, Tariq, Ayman and Ja'affar, is everyone's battle, the battle of the Palestinian people against the occupation and its prisons. Our goal is to be free and sovereign in our liberated state and in our blessed Jerusalem"
Elsewhere there were also weekly protests in Kufr Qaddoum, Nabi Salah, Bilin, Nilin, Jayyous as well as the annual Open Shuhada Street protest in Hebron.