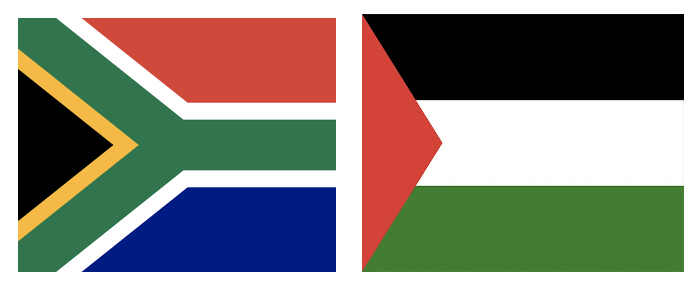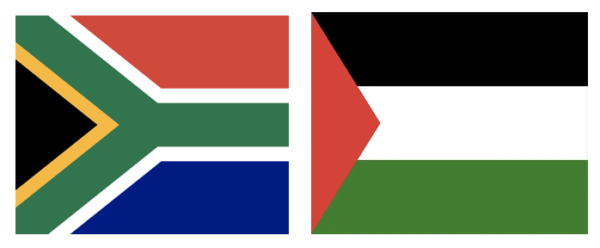 6/5/23
Media Statement by Nkosi ZMD Mandela, MP:
Apartheid Israel must be charged for state terrorism for the killing of 2 year old Muhammad Tamimi.
Mvezo Komkhulu (The Great Place), Monday 5th June 2023: The passing of 2 year old Palestinian infant Muhammad Tamimi as a result of being shot in the head four days ago by Israeli soldiers is another act of brutality that has come to represent the daily atrocities perpetrated by Apartheid Israel against innocent Palestinians.
Those responsible must be charged with his murder and Netanyahu, his regime and those who act in consort with them have the blood of this innocent child on their hands.
Muhammad Tamimi was brutally shot outside his home in Nabi Saleh and has become the latest victim of Apartheid Israel's state terrorism.
We are appalled by this level of inhumanity and the ongoing crimes against humanity and call for immediate charges to be brought by the International Criminal Court against Netanyahu.
Apartheid Israel's occupation of Palestinian lands and its continued expansion of illegal settlements in violation of international law is the cause of these acts of brutality, ethnic cleansing and systematic genocide.
We call for justice for 2 year old Muhammad Tamimi and all Palestinian children being butchered by Apartheid Israel. His death brings the number of children brutally killed by Apartheid Israel in 2023 alone to almost 40 children and the number of Palestinians killed by Apartheid Israel to nearly 200 this year.
It is inconceivable that the UN Convention on the Rights of Children carries zero weight for the perpetrators of these heinous crimes against humanity.
We will not rest until the perpetrators of these crimes are brought to justice.
We convey our heartfelt condolences to the Tamimi family and the Palestinian people on the occasion of the martyrdom of Muhammad Tamimi. We demand justice for him, for all Palestinian children murdered by Apartheid Israel and condemn in the strongest terms these crimes against humanity.
ENDS
Nkosi Zwelivelile
Royal House of Mandela
Mvezo Komkhulu
P.O. Box 126
Viedgesville 5102
Eastern Cape Province
South Africa