4th March 2015 | International Solidarity Movement | Bil'in, Occupied Palestine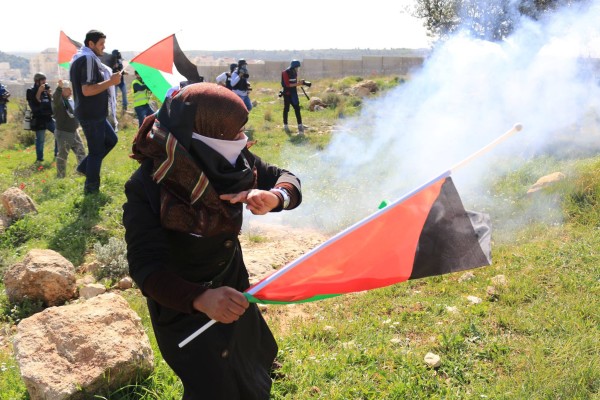 Update March 2015:
The Israeli prosecution appealed Hanan's bail. She is still currently imprisoned. Her bail now needs to paid this Sunday, March 6.
We have now raised 519 shekels, but she needs much more in order to be able to go home on Sunday.
*******
On February 27, 2015, Israeli forces arrested 22-year-old Hanan while she was taking part in the demonstration marking ten years of the Palestinian village of Bil'in's popular nonviolent resistance against the Apartheid wall and illegal settlements.
Hanan, from Tulkarem refugee camp, volunteers with PMRS (Palestinian Medical Relief Services). Israeli forces forcibly arrested her after she had been standing in front of soldiers holding a Palestinian flag.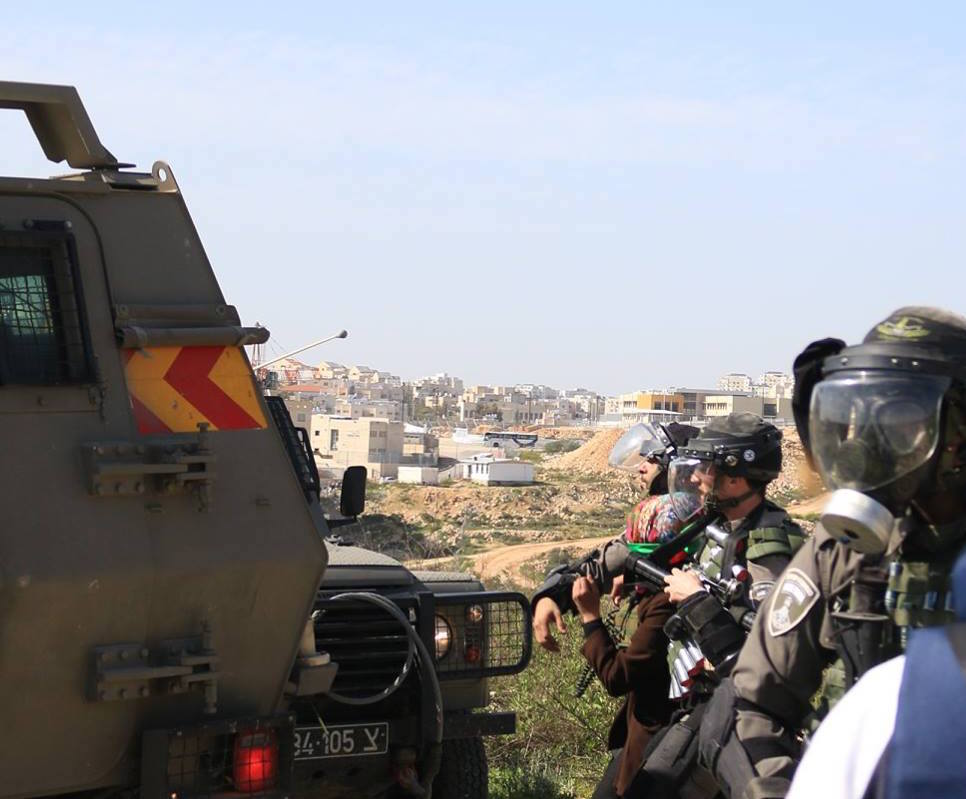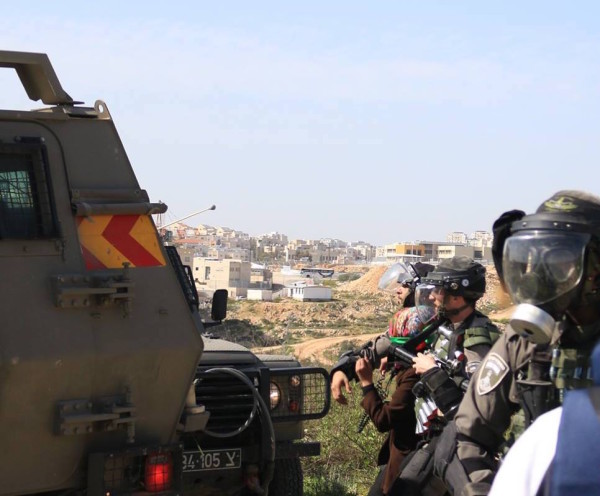 If the Israeli prosecution does not appeal, Hanan will be released on bail. Israeli military court has set Hanan's bail at 6000 NIS (1505 USD). If it is paid tomorrow, she will be able to go home.
Any amount helps. Please donate here https://palsolidarity.org/donate/ then send an email to palreports@gmail.com with "Free Hanan" in the subject line telling us the sum you have sent. 
In solidarity,
ISM Palestine