by Team Khalil
6 January 2013 | International Solidarity Movement, West Bank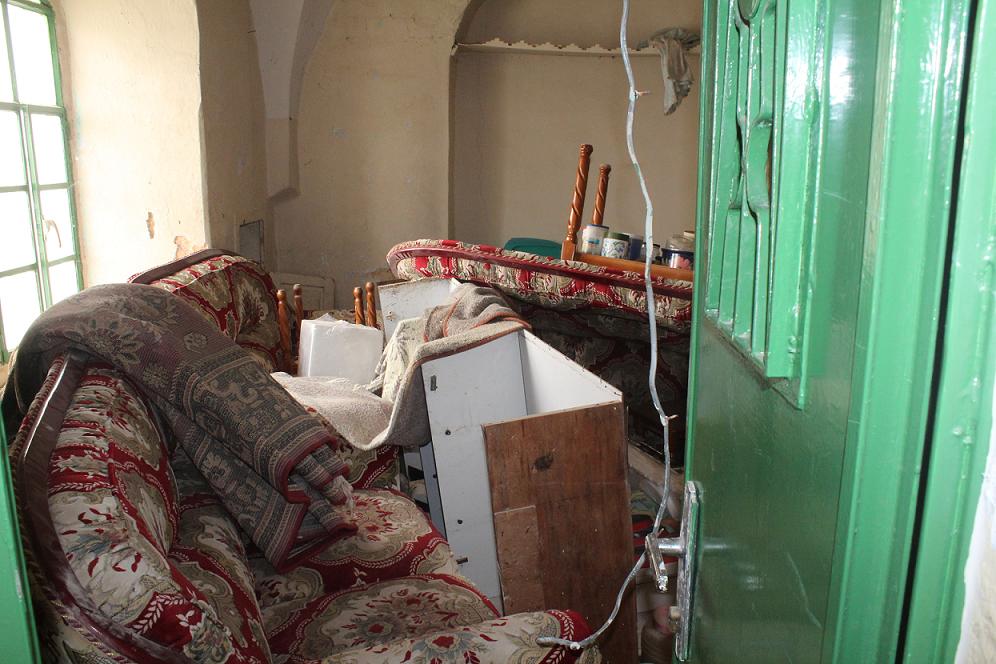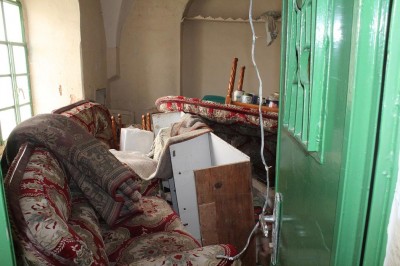 Israeli occupation forces in Hebron raided a home, arrested a Palestinian and smashed his family's belongings in the early hours of the morning.
Thirteen soldiers who came with two dogs broke down the door, arrested Ahmed Sharabati, 22, and vandalised the property without giving an explanation. As of this moment, Sharabati's whereabouts are currently unknown.
The soldiers were present in the home for an hour and a half, during which time the terrified family was harassed, furniture was turned upside down and a window was smashed. The family spent six hours cleaning up after the raid.
The soldiers took Sharabati, a student at Hebron university, without telling the family why or where he was being taken.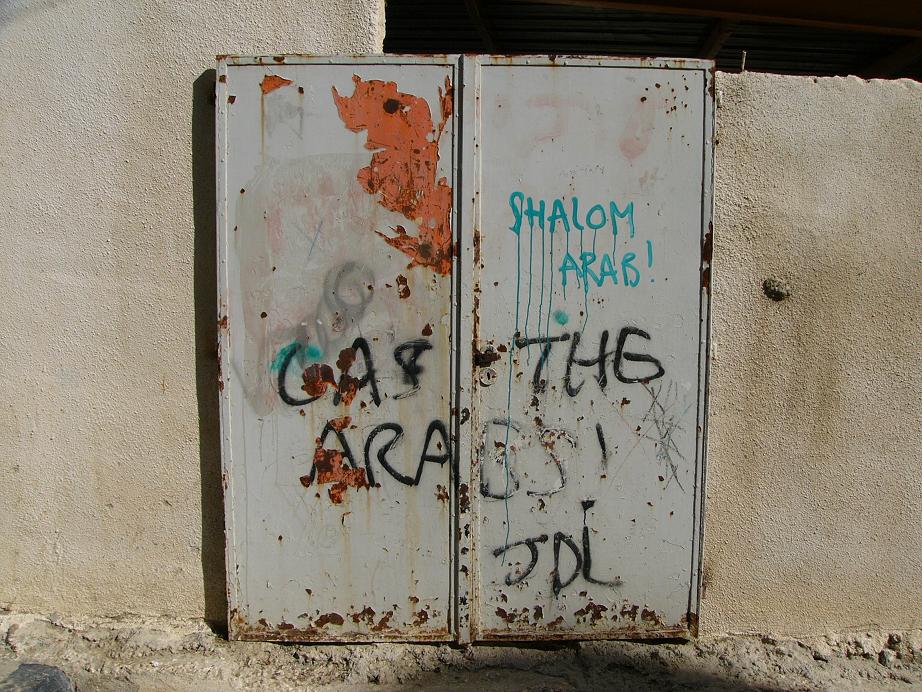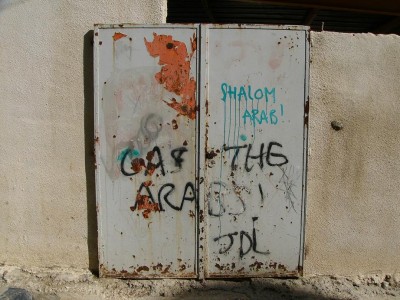 The family's home is located in H2, the Israeli controlled part of Hebron. The close proximity of soldiers and illegal settlers means that Palestinians are always under threat from violence and harassment. Palestinians returning home from the city centre are subjected to humiliating checkpoints and the area is infamous for its "Gas the Arabs" graffiti.
The Israeli occupation forces soldiers in H2 are soon due to be replaced by other soldiers and the locals believe they are intentionally being more aggressive to leave a lasting impression.
Team Khalil is a group of volunteers of International Solidarity Movement based in Hebron (al Khalil)