by Joe Catron
8 March 2012 | Mondoweiss
Hundreds of Palestinian women filled the street outside Gaza's International Committee of the Red Cross this morning, marking International Women's Day by demanding the release of administrative detainee Hana Shalabi on the 22nd day of her open hunger strike.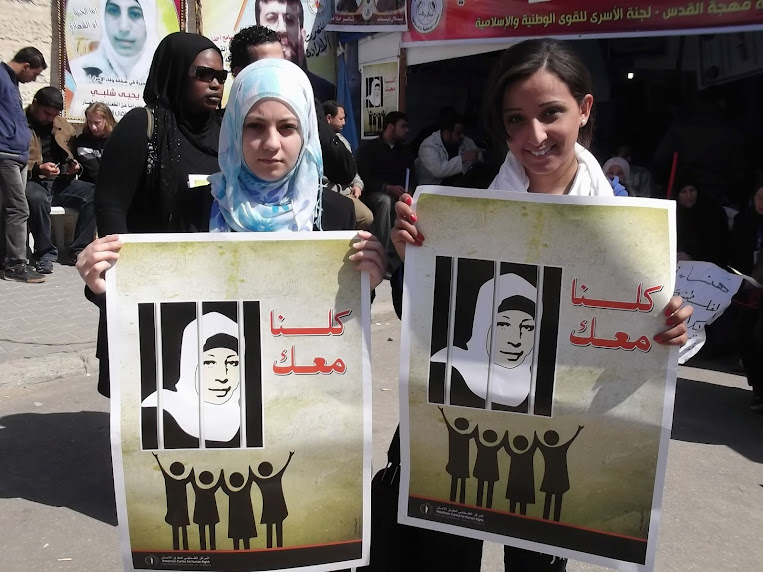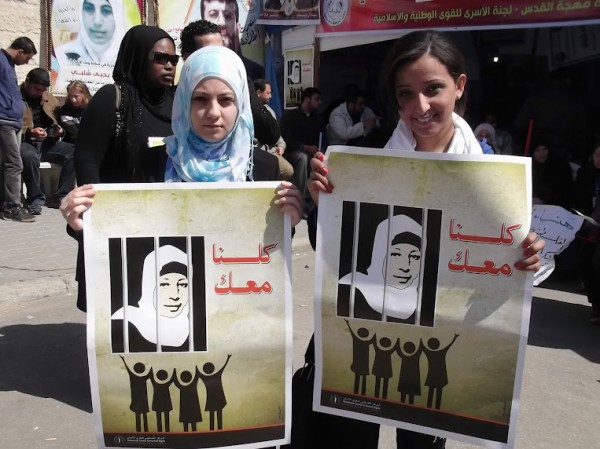 The rally contained Palestinian women of every age, including many university students and other youth.
Many girls joined their mothers to express their support for Shalabi.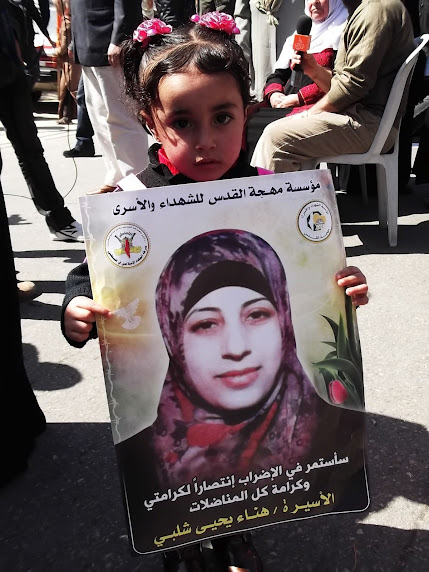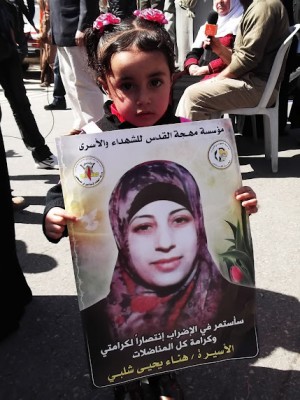 During the demonstration, which lasted several hours, tired participants rested inside a crowded protest tent.