On Saturday 27 September settlers from the illegal outpost of Itamar settlement, to the east of Nablus city, executed 18 year old shepherd Yahya Atta Rayahin Bani Minnah from Aqraba village.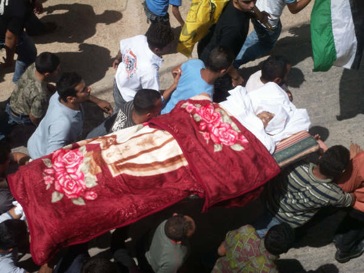 Yahya Minnah had left the village of Aqraba in the early morning along with a number of other shepherds to graze their sheep in the Alifjem area 10km from Aqraba village. This area had been stolen by Israel after 1967 and declared a closed military zone. The area covers over 80% of the fertile land for Aqraba and contains essential farmland with over 20,000 goats and sheep grazing in the area.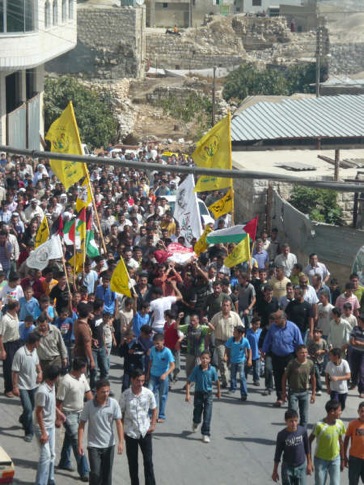 Shortly after Iftar (the breaking of the day-long fast during the Holy month of Ramadan) goats and sheep belonging to Yahya returned to the village of Aqraba without their shepherd. Relatives and local villagers immediately became concerned for his safety and went out to search the surrounding area. At approximately 22:00 that evening they made the shocking discovery, finding Yahya with multiple bullet wounds to his body.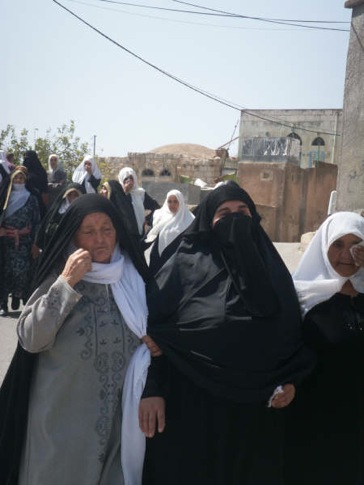 The villagers called the Israeli army and police who attended the scene at approximately 23:30 where an Israeli army physician examined the body and told villagers the wounds were likely to have been inflicted by an M16 machine gun. This gun is the usual attire of settlers in the region.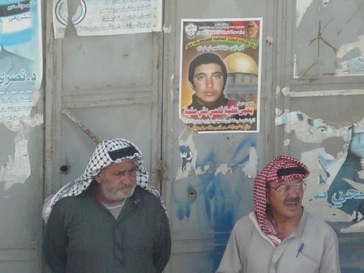 Yahya had suffered between 3-4 bullet wounds to both the neck and chest with the remaining 6-8 bullet wounds inflicted upon his legs. It is believed that he was shot 20 metres from the site where his body was found which would be consistent with the blood seen by witnesses. Local shepherds in the area report seeing a white van containing two settlers driving to the area where Yahya was found dead at approximately 14:00 that day.
The Israeli DCO made contact with the local mayor of Aqraba, Jowdat Beni Jabr in order to ascertain if Yahya had any reason for dispute within Aqraba, however, witnesses to the settler presence have not as yet been contacted by the Israeli authorities. At 03:00 the next morning the army took the body of Yahya to the Abu Kabir Institute of Forensic Medicine in Israel for an autopsy, the body being returned to the village on Monday morning. Over a thousand villagers filled the streets of Aqraba for the funeral march to pay their respects to the young shepherd. Yahya was engaged and due to be married in the coming year.
In recent weeks settler attacks and violence in the villagers surrounding Nablus has increased. The murder of Yahya echoes the killing of a shepherd from Aqraba two years ago where settlers from the Itamar settlement attacked and killed in the same area. A settler is currently on trail in Israel for the murder, and villagers suspect that Yahya's murder may have been an act of vengeance in connection with this trial.