For the past three weeks, international human rights workers (HRWs) have been accompanying farmers from the village of Zawata near Nablus to their lands, in order to care for their olive trees. Ordinarily farmers from this village are too scared to go to their lands, because passing through them, 1 kilometre from the centre of the village, is a 6 kilometre long, Israeli military-only road, forbidden to Palestinians. For 200 metres either side of this road, Israeli authorities have imposed a "closed military zone" – in theory an area that is only accessible to Israeli military; in practice a space that prohibits Palestinians.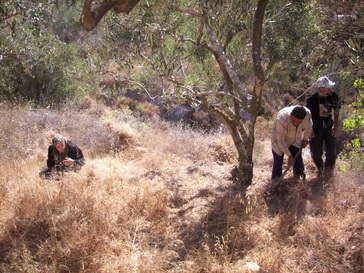 Residents of the village advise that to go to this area is to risk being shot at, or beaten and forcibly ejected from their lands. Especially in danger are the farmers whose land lies beyond the military road that curves through the northern part of the village, who are forced to cross the road in order to care for and harvest their olives. Olive trees in this area, and those on the southern side of the road are much neglected – the mayor of Zawata estimates that while usually each olive tree will yield one gallon of olive oil, it takes ten of the olive trees in these areas to yield just one gallon of oil. The affected land totals approximately 500 dounums (125 acres). This situation is especially difficult for the village as most of the residents are dependent on agriculture for their income.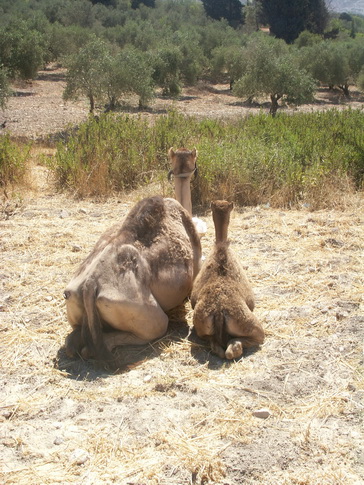 Zawata municipality and the local Charitable Society are committed, however, to break through the fear that exists around going to lands which are near or beyond the military road. To that effect, they have invited international HRWs to go with farmers to their lands each week throughout the Summer Against Apartheid campaign – in order to both embolden the farmers and show to the Israeli military that they are not afraid, and that they will not be kept from their lands.