FOR IMMEDIATE RELEASE
Villagers in Bil'in accompanied by international and Israeli peace campaigners will continue to protest against the annexation of their land this Friday, despite continued intimidation by the Israeli Army.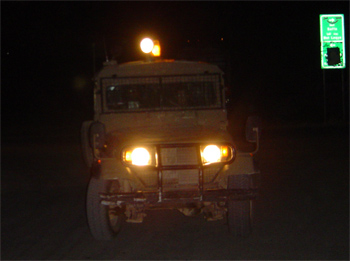 Israeli Army Hummers and Jeeps invaded the village on two separate occasions in the past five days. On Saturday two arrests were made in the early hours of the morning, while late on Sunday night they drove through the village firing parachute flares and sound bombs.
As before, the non-violent demonstration will start after midday prayers (around noon) and depart from the village mosque.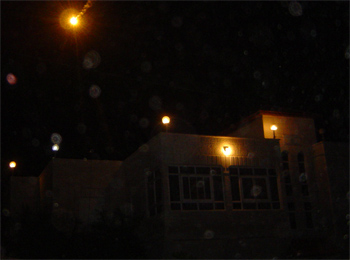 For more information call:
Bil'in – Abdullah 0547-258-210
ISM media office at 02-2971824